Think You Know Everything?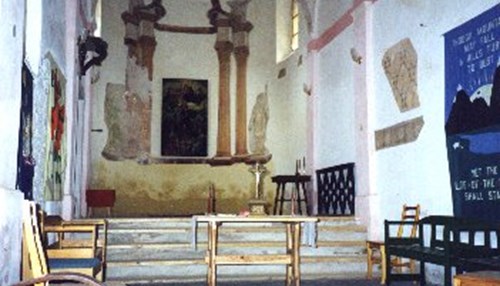 We do not have Bed and Breakfast guests constantly, a good thing, since we devote so much time to each person or group. Our main business is the woodshop and then the farm.
I taught at the Dhahran schools from Dec. '79 through August '86. During that time I taught music and chorus in grades K-5, first at the Central School and later at the Hills School. I was also involved in the community chorus, community band (percussion), ANHA, and the square and round dance clubs.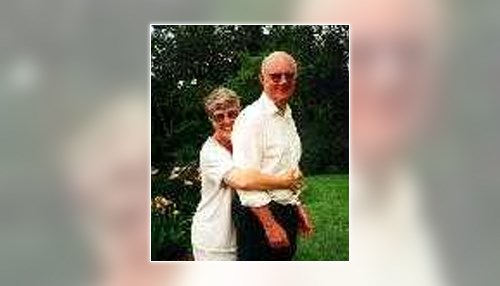 Former Aramcons, Edgar and Brenda Dewar lived and worked in Arabia from October 1981 until July 1986. Edgar worked for Aramco as a chemical engineer, corrosion specialist, out of Udhailiyah and Mubarraz. Brenda taught in the Udhailiyah Schools for one year.
Linwood Thompson graduated from the University of Massachusetts, Amherst and was commissioned a 2nd Lieutenant, United States Air Force on May 25, 2002. In June, Woody will report for active duty at Randolph Air Force Base in San Antonio, Texas where he will start navigator training.
It doesn't rain very much in Dhahran does it! However, as summer approaches some days are just too hot to go out and if you're anything like me you really appreciate a day in the house, just as you do on a rainy day at home. But, what to do if you really don't feel like reading, watching television, or sorting out that cupboard you promised yourself you'd do weeks ago?
First, the Cirque du Soleil is not a circus as the name implies.