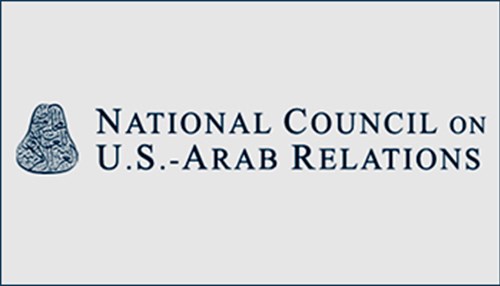 The 28th Arab-U.S. Policymakers Conference will be held October 23-24, 2019, at the Ronald Reagan Building and International Trade Center in Washington, DC. The conference will again provide attendees with two days of shared ideas, intense discussions and debate, and extensive networking opportunities.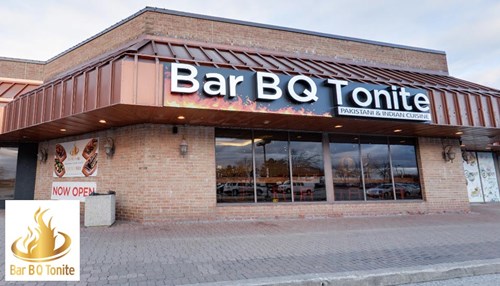 The 6th Aramco Reunion in Toronto, has been planned to be held at Bar BQ Tonite on Saturday, November 02, 2019 from 12 noon to 3:30 PM.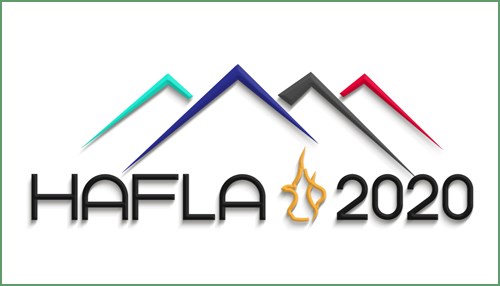 Save the date! The 32nd Saudi Aramco Annuitants Reunion, HAFLA 2020, will be held in Colorado Springs, CO September 26–30, 2020.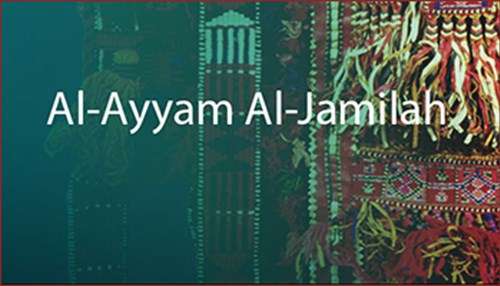 Sign up to receive Al-Ayyam Al-Jamilah Annuitants Magazine. Did you know that, in addition to the award-winning publication Saudi Aramco World, ASC's Publications Group produces a feature magazine for retirees?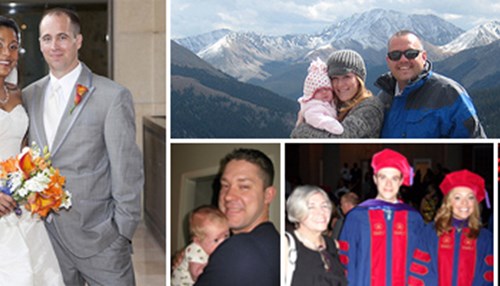 Do you have a Graduation, Wedding, Retirement, Birthday, Anniversary, Birth or Another Special Event to announce? Be sure to share these occasions with Aramco ExPats.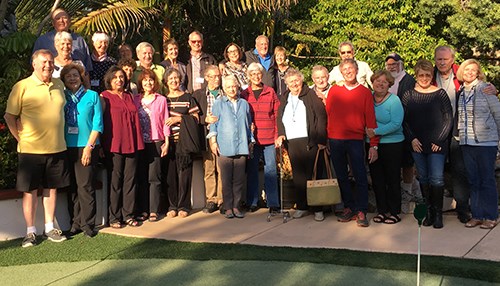 We're interested in knowing more about you, our readers, and to prove it we've added a "Let Us Write About YOU" feature to our website. The following link will take you to a page where you can fill in all the information needed for us to write  an article about YOU for publication on AramcoExPats.com. Go there now. The sooner you do, the sooner you'll be famous!