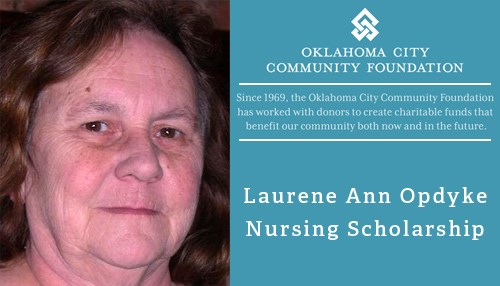 As of June of this year, there will be five $2,500 scholarships available to those who are either a junior or senior, with a 3.0 in a nursing program leading toward licensure as a profession Registered Nurse.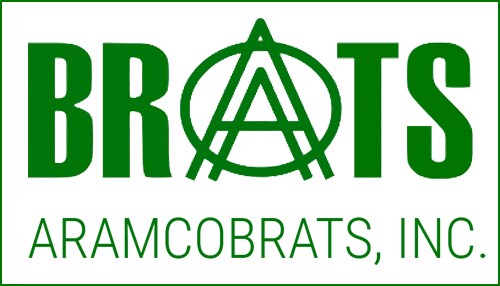 Interested in volunteering for the Aramco Brats, Inc. Board of Directors? You may not realize it, but ABI is run by Brats just like you. Future officers and volunteers are needed for the 2021-2023 term. Submit your nomination online by the newly extended deadline of May 31, 2021.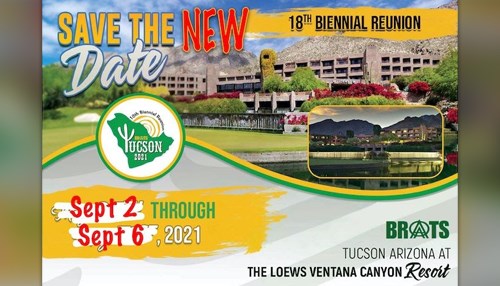 Good news! The time has arrived to REBOOK your reunion hotel room reservations for Labor Day weekend September 2 - 6, 2021. The hotel has canceled all Memorial Day weekend reservations and refunded deposits.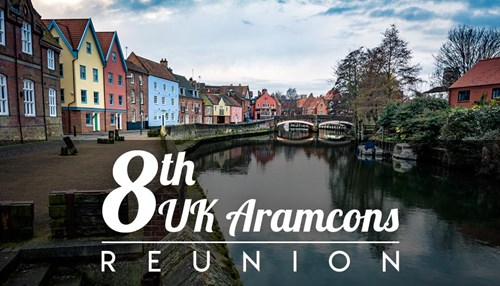 After much deliberation and discussion with Saudi Aramco London it has been agreed that the 2020 Reunion will be deferred to Friday 1st - Sunday 3rd October 2021. The hotel will be exactly the same The Mercure Hotel Norwich.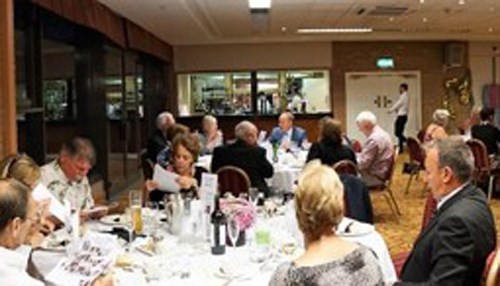 Reunion events like Not the May Ball 3 remind us of a time when we were younger, carefree, and perhaps not so wise. Travel restrictions, national lockdowns and quarantine regulations have severely impacted events such as ours, and many of those who attended Not the May Ball 2013 and 2017 reunion weekends in Chester and Limpley Stoke, Bath lived outside the UK.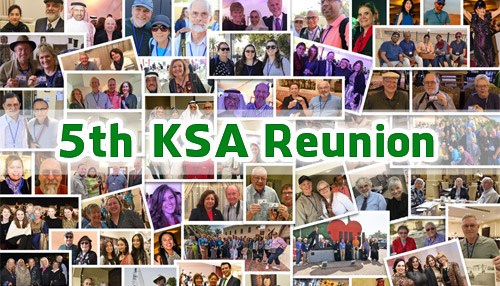 Mark your calendars! The 5th KSA Reunion will be held March 1-14, 2023. The Office of the KSA Organizing Committee will be launched on March 1, 2022. Registration will commence on October 1, 2022. More information will be forthcoming prior to October 1st, 2022 to enable qualified participants to register, pay the fees, as well as be introduced to the planned reunion activities.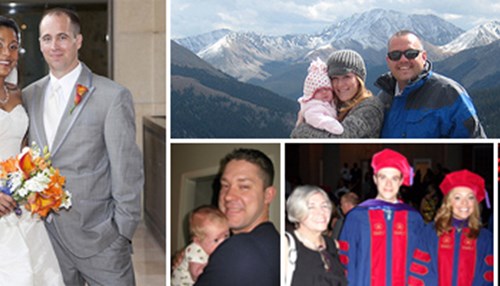 Do you have a Graduation, Wedding, Retirement, Birthday, Anniversary, Birth or Another Special Event to announce? Be sure to share these occasions with Aramco ExPats.