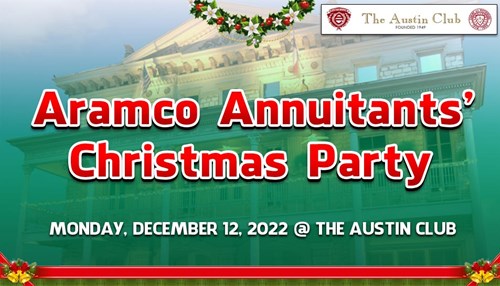 Join us at the Austin Club in Austin, Texas on Monday, December 12th for the 2022 Aramco Annuitants' Christmas Party. Cocktails will begin at 6:00 pm with dinner following at 7:00 pm.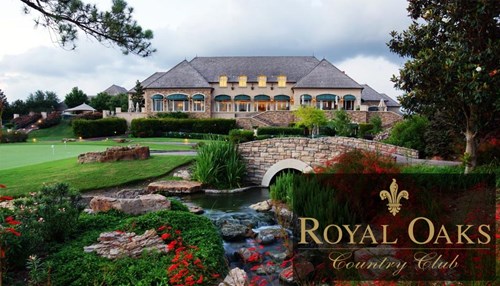 Houston Area Saudi Aramco/ASC Retirees' Holiday Luncheon is scheduled for Tuesday, December 13, 2022 at the Royal Oaks Country Club.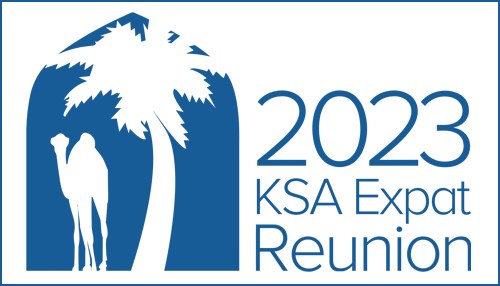 From March 1–14, hundreds of retired Aramco expatriate employees, and adults whose childhoods were spent in Aramco communities, will be coming to the 2023 KSA Expat Reunion being held in Dhahran in their honor.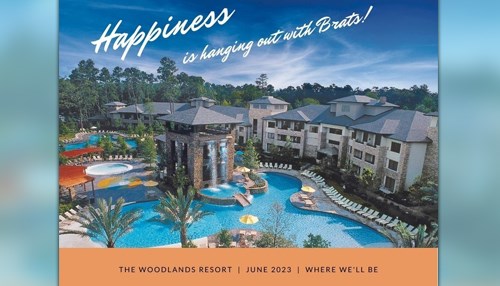 The 2023 AramcoBrat Reunion will be held June 8, 2023 to June 12, 2023 at The Woodlands Resort in Texas! Reserve your rooms NOW! The Woodlands Resort calls itself "an oasis beneath the pines" – how perfect is that? Our Brat Oasis!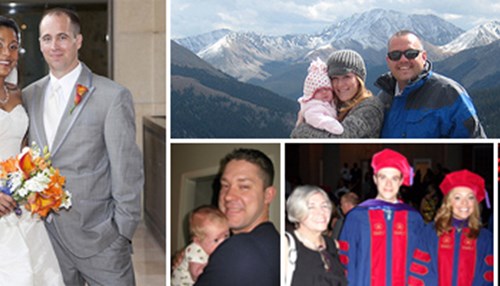 Do you have a Graduation, Wedding, Retirement, Birthday, Anniversary, Birth or Another Special Event to announce? Be sure to share these occasions with Aramco ExPats.