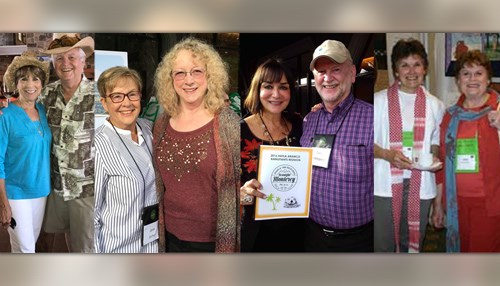 Coming out of the COVID shutdown and having no reunion in 2020, we had a fantastic time on the 2022 Hafla Cruise, even though we had fewer people than usual. It is time to start preparations for the reunion, and we are looking for a coordinator and their committee to serve as the guide.
The 7th Aramco Reunion in Toronto will be held at Woodbine Beach on Saturday, September 30, 2023 beginning at noon.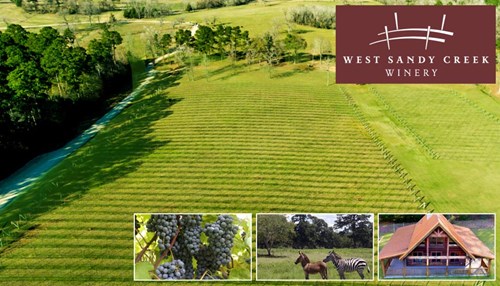 Houston Area Saudi Aramco/ASC Retirees' Luncheon is scheduled for Tuesday, October 10, 2023 at West Sandy Creek Winery (McGinley Ranch).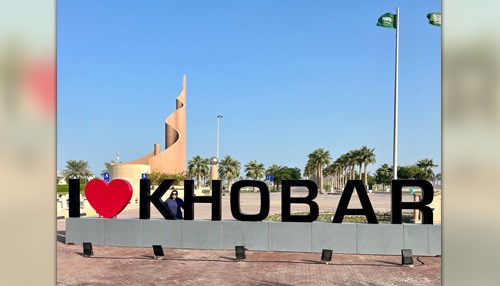 We are very pleased to let you know that Gabrielle Reilly, the third generation in her family, will be visiting Dhahran from October 12th – 21st, 2023. Gabrielle is a Partner and Managing Director at Creative Planning, formerly Reilly Financial Advisors and will be visiting to meet with her extensive Aramco clients and prospects.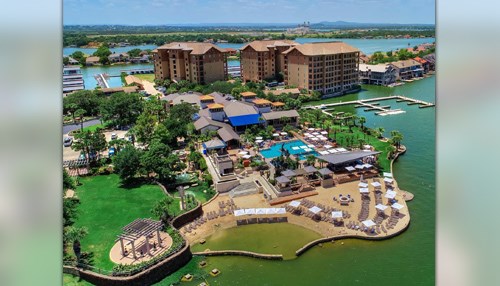 Aramco Retiree Golf Trip to Horseshoe Bay outside Austin, Texas on Lake LBJ and in the Texas Hill Country is planned for October 16-20, 2023. If you are interested in joining this golf trip, please contact Mike Haas at mdhaas51@yahoo.com.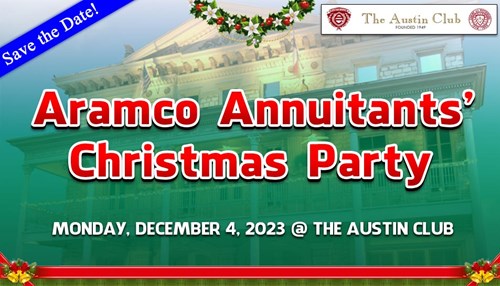 Join us at the Austin Club in Austin, Texas on Monday, December 4th for the 2023 Aramco Annuitants' Christmas Party. Save the date!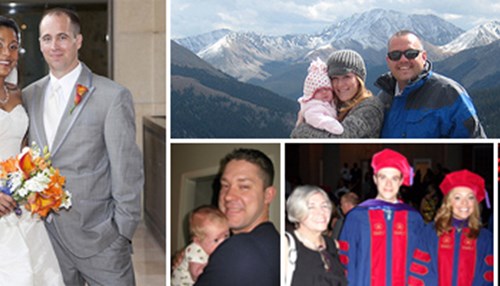 Do you have a Graduation, Wedding, Retirement, Birthday, Anniversary, Birth or Another Special Event to announce? Be sure to share these occasions with Aramco ExPats.