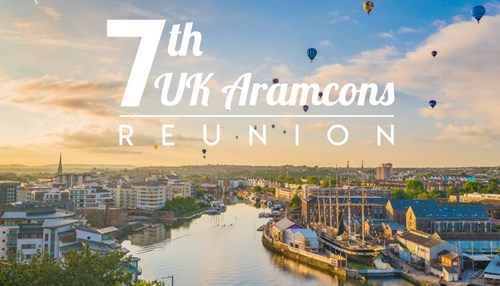 Saudi Aramco (AOC) and your co-hosts Veronica, Sue, Jimmy and Mike are pleased to announce the 7th UKaramcons reunion will be held on September 21 and 22, 2018 at the Bristol Hotel, Bristol.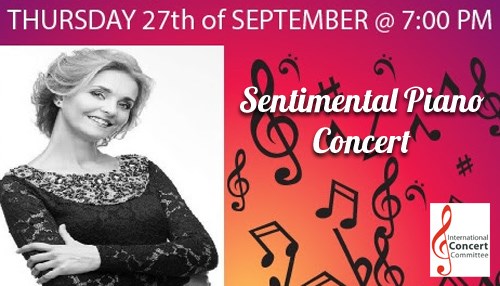 Julia is a professional Russian pianist and accompanist. She started studying piano at a young age while growing up in Samara, Russia. Julia was subsequently accepted as a student at the prestigious N. A. Rimsky-Korsakov Saint Petersberg conservatory where she studied piano for five years. She has won numerous music competitions She currently lives in Udhailiyah.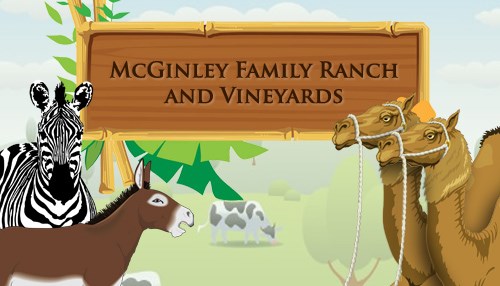 Houston Area Saudi Aramco/ASC Retirees' Monthly Luncheon Tuesday, October 09, 2018.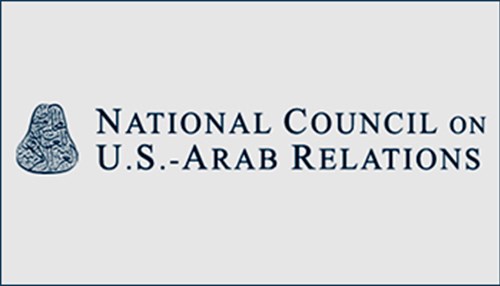 The 27th Arab-U.S. Policymakers Conference will be held October 31-November 1, 2018, at the Ronald Reagan Building and International Trade Center in Washington, DC. The conference will again provide attendees with two days of shared ideas, intense discussions and debate, and extensive networking opportunities.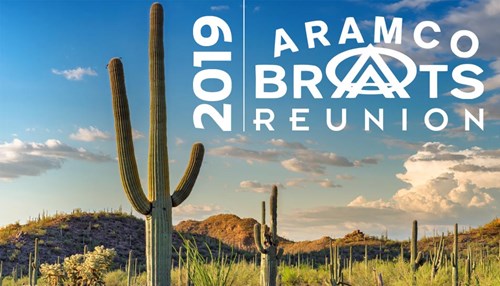 Yallah! Come one, come all! If you squint just so, you'll swear you see jebels in the city we are heading to for Memorial Day 2019. Start saving your halalas (or quirsh if you must) we are heading to Phoenix for the next reunion. Believe it or not, it's been 22 years since we've partied in the Valley of the Sun. (Surely they've recuperated?!)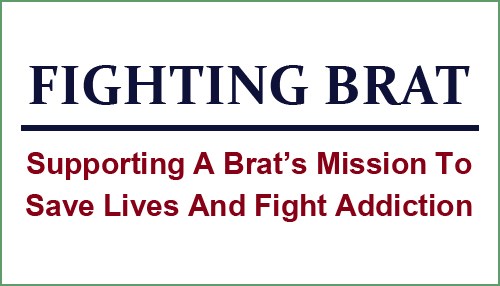 A life long battle with addiction and suicide nearly cost Erik Hebert his life. After eight years of sobriety and a devastating relapse Erik found his mission in life working as Director of Development & Marketing for New Beginnings Recovery Center, Mary's Hope Sober Homes, and Clean & Sober Olympics. Erik humbly asks for your donation to NBRC and MHSH to help others who are fighting addiction.
Do you have a Graduation, Wedding, Retirement, Birthday, Anniversary, Birth or Another Special Event to announce? Be sure to share these occasions with Aramco ExPats.
Sign up to receive Al-Ayyam Al-Jamilah Annuitants Magazine. Did you know that, in addition to the award-winning publication Saudi Aramco World, ASC's Publications Group produces a feature magazine for retirees?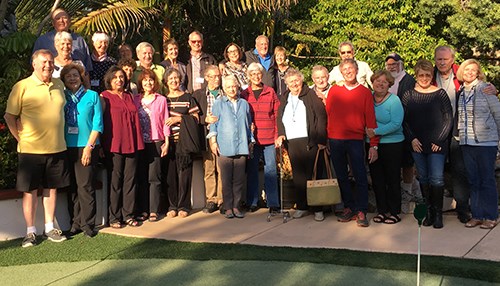 We're interested in knowing more about you, our readers, and to prove it we've added a "Let Us Write About YOU" feature to our website. The following link will take you to a page where you can fill in all the information needed for us to write  an article about YOU for publication on AramcoExPats.com. Go there now. The sooner you do, the sooner you'll be famous!