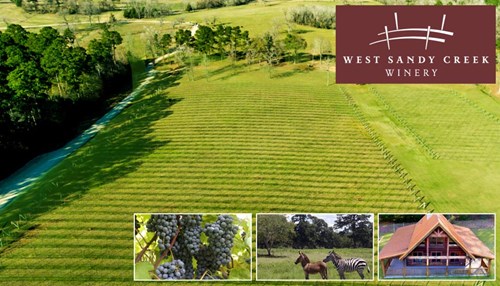 Houston Area Saudi Aramco/ASC Retirees' Luncheon is scheduled for Tuesday, October 11, 2022 at the West Sandy Creek Winery (McGinley's Ranch).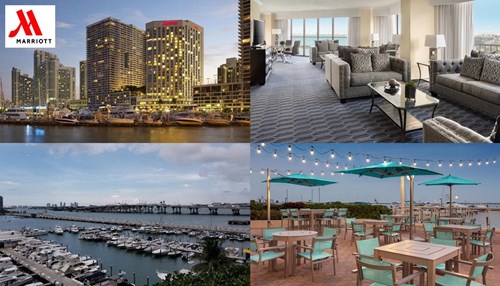 The reunion committee has secured rooms at the Miami Marriott Biscayne Bay for either one or two nights before boarding the Celebrity Summit on Monday, October 31. If you want to come early, please make a reservation using Marriott's online link for the Hafla Reunion 2022.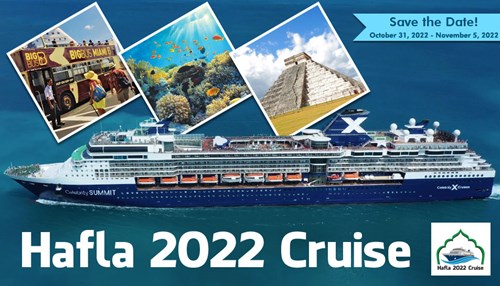 The 2022 Aramco Hafla Reunion Cruise will be held October 31 - November 5, 2022, departing from Miami, FL. Ports of call are Grand Cayman and Cozumel, Mexico. More information to come.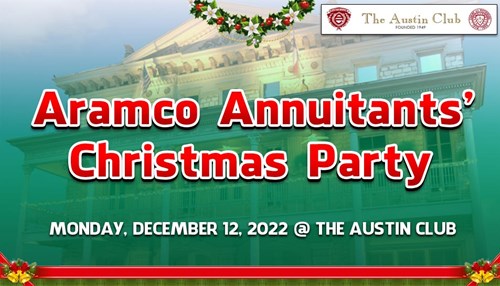 Join us at the Austin Club in Austin, Texas on Monday, December 12th for the 2022 Aramco Annuitants' Christmas Party.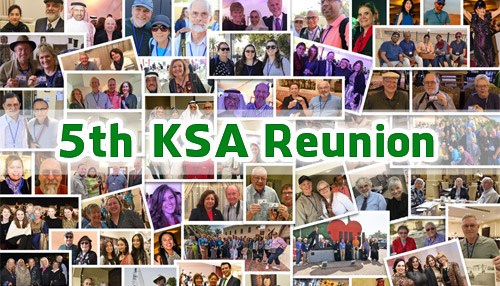 Mark your calendars! The 5th KSA Reunion will be held March 1-14, 2023. The Office of the KSA Organizing Committee will be launched on March 1, 2022. Registration will commence on October 1, 2022. More information will be forthcoming prior to October 1st, 2022 to enable qualified participants to register, pay the fees, as well as be introduced to the planned reunion activities.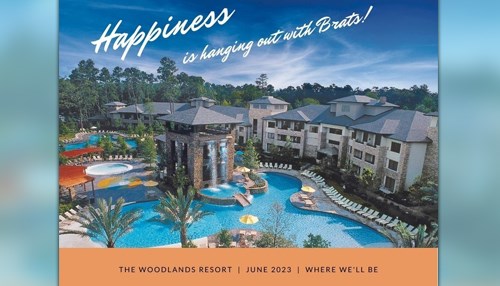 The 2023 AramcoBrat Reunion will be held June 8, 2023 to June 12, 2023 at The Woodlands Resort in Texas! Reserve your rooms NOW! The Woodlands Resort calls itself "an oasis beneath the pines" – how perfect is that? Our Brat Oasis!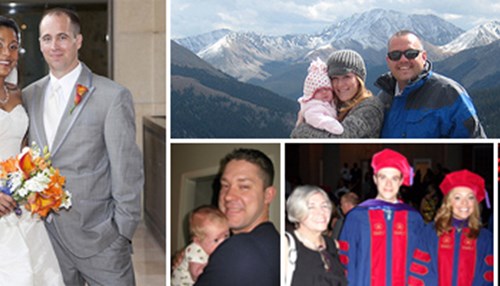 Do you have a Graduation, Wedding, Retirement, Birthday, Anniversary, Birth or Another Special Event to announce? Be sure to share these occasions with Aramco ExPats.