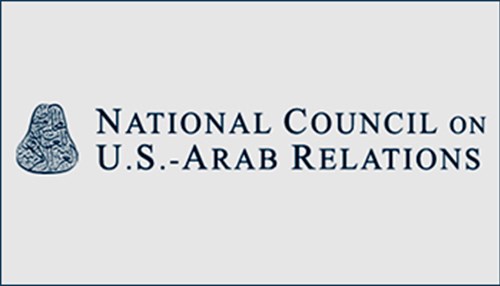 The National Council on U.S.-Arab Relations' Washington, DC Summer Internship Program offers undergraduate and graduate students a ten-week professional, academic, and career opportunity internship in the nation's capital. The program features a demanding mix of professional involvement, intellectual challenge, career exploration, and cultural encounters designed to provide interns with a rich and varied experience during their time in Washington.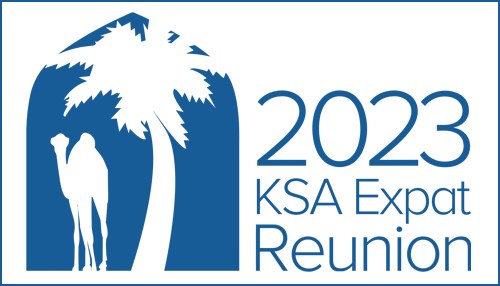 From March 1–14, hundreds of retired Aramco expatriate employees, and adults whose childhoods were spent in Aramco communities, will be coming to the 2023 KSA Expat Reunion being held in Dhahran in their honor.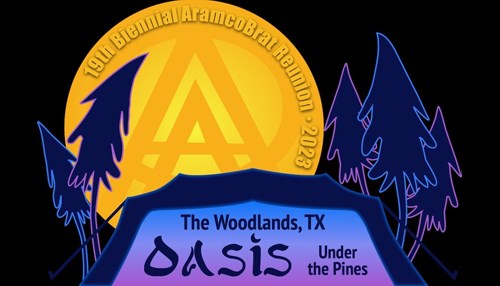 The 2023 AramcoBrat Reunion will be held June 8 - 12, 2023 at The Woodlands Resort in Texas! Reserve your rooms NOW! The Woodlands Resort calls itself "an oasis beneath the pines" – how perfect is that? Our Brat Oasis!
The 8th UK Aramcons Reunion will be held on June 8th -11th, 2023 at Leonardo Royal Hotel Southampton Grand Harbour.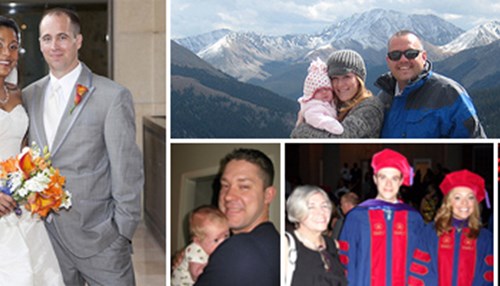 Do you have a Graduation, Wedding, Retirement, Birthday, Anniversary, Birth or Another Special Event to announce? Be sure to share these occasions with Aramco ExPats.