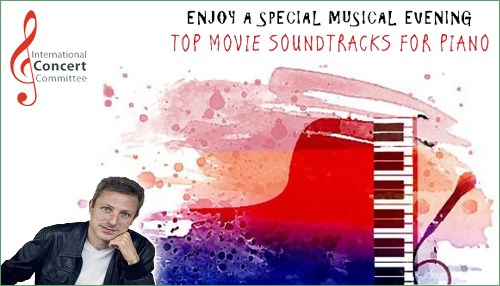 Born in Paris, Maxime Zecchini began a course of study at the "Conservatoire National Supérieur de Musique" of Lyon. He earned the DNESM (Diplôme National d'Etudes Supérieures Musicales) with the highest honors and special commendation (by a unanimous vote).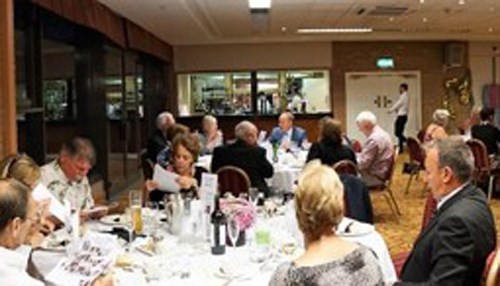 Reunion events like Not the May Ball 3 remind us of a time when we were younger, carefree, and perhaps not so wise. Travel restrictions, national lockdowns and quarantine regulations have severely impacted events such as ours, and many of those who attended Not the May Ball 2013 and 2017 reunion weekends in Chester and Limpley Stoke, Bath lived outside the UK.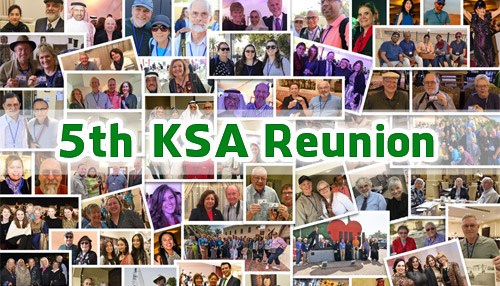 Mark your calendars! The 5th KSA Reunion will be held March 1-14, 2023. The Office of the KSA Organizing Committee will be launched on March 1, 2022. Registration will commence on October 1, 2022. More information will be forthcoming prior to October 1st, 2022 to enable qualified participants to register, pay the fees, as well as be introduced to the planned reunion activities.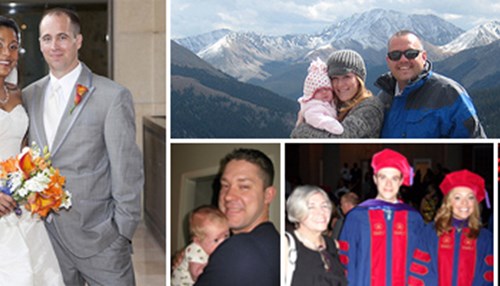 Do you have a Graduation, Wedding, Retirement, Birthday, Anniversary, Birth or Another Special Event to announce? Be sure to share these occasions with Aramco ExPats.