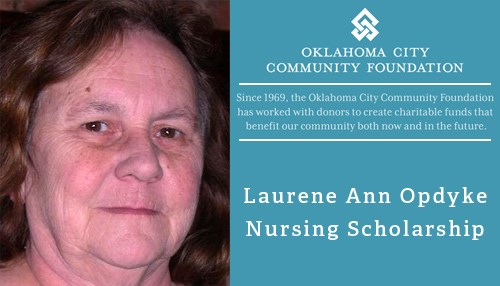 Dear Friends of Laurene, I have some exciting news. Starting June 1, 2023, the number of scholarships available will increase from five to seven! My only request is for you to help me find qualified candidates for these scholarships and encourage them to apply.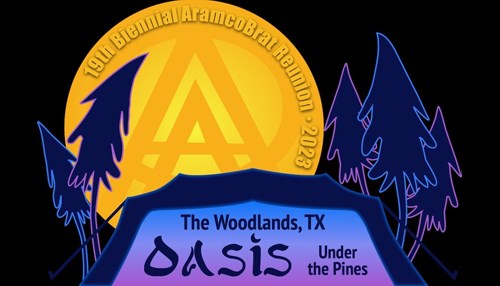 The 2023 AramcoBrat Reunion will be held June 8 - 12, 2023 at The Woodlands Resort in Texas! Reserve your rooms NOW! The Woodlands Resort calls itself "an oasis beneath the pines" – how perfect is that? Our Brat Oasis!
The 8th UK Aramcons Reunion will be held on June 8th -11th, 2023 at Leonardo Royal Hotel Southampton Grand Harbour.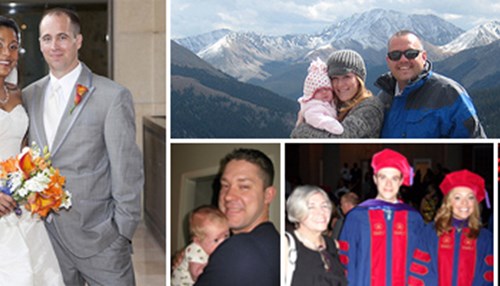 Do you have a Graduation, Wedding, Retirement, Birthday, Anniversary, Birth or Another Special Event to announce? Be sure to share these occasions with Aramco ExPats.