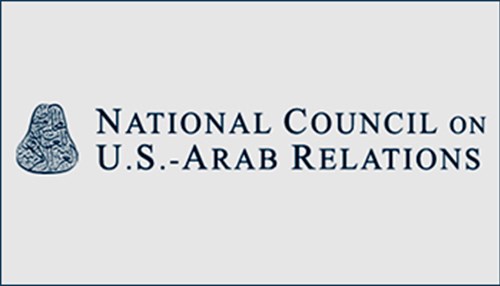 The National Council on U.S.-Arab Relations cordially invites students and instructors to participate in a Youth Leadership Development Program / Model Arab League conference this fall. The program is open to high school and university-level students. Model Arab League is an educational, role-playing exercise simulating meetings of the 22-member League of Arab States.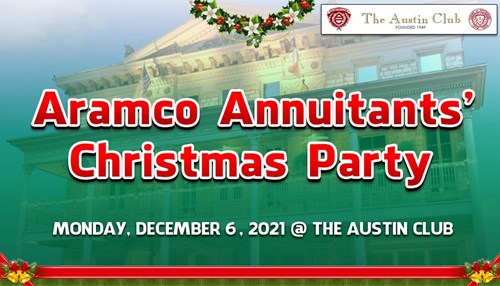 Welcome to another Texas Hill Country Christmas party for former Aramco employees in Central Texas. Anyone with ties to our Aramco experience is invited. This year's party will be held the same place as two years ago (before Covid). The Austin Club is in an historic building downtown.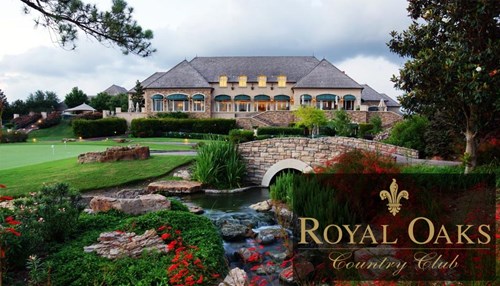 Houston Area Saudi Aramco/ASC Retirees' Luncheon is scheduled for Tuesday, December 14, 2021 at the Royal Oaks Country Club.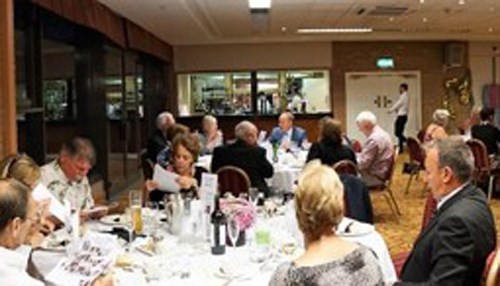 Reunion events like Not the May Ball 3 remind us of a time when we were younger, carefree, and perhaps not so wise. Travel restrictions, national lockdowns and quarantine regulations have severely impacted events such as ours, and many of those who attended Not the May Ball 2013 and 2017 reunion weekends in Chester and Limpley Stoke, Bath lived outside the UK.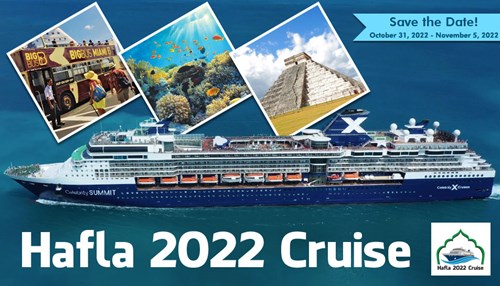 The 2022 Aramco Hafla Reunion Cruise will be held October 31 - November 5, 2022, departing from Miami, FL. Ports of call are Grand Cayman and Cozumel, Mexico. More information to come.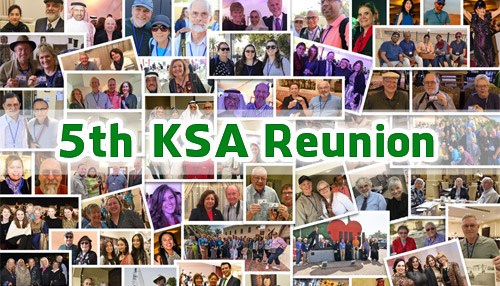 Mark your calendars! The 5th KSA Reunion will be held March 1-14, 2023. The Office of the KSA Organizing Committee will be launched on March 1, 2022. Registration will commence on October 1, 2022. More information will be forthcoming prior to October 1st, 2022 to enable qualified participants to register, pay the fees, as well as be introduced to the planned reunion activities.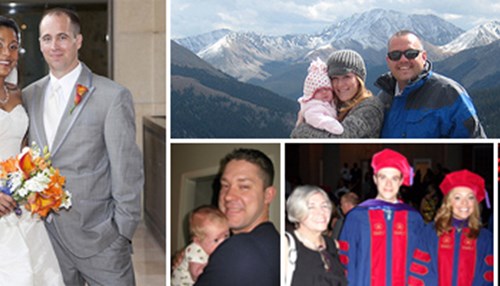 Do you have a Graduation, Wedding, Retirement, Birthday, Anniversary, Birth or Another Special Event to announce? Be sure to share these occasions with Aramco ExPats.