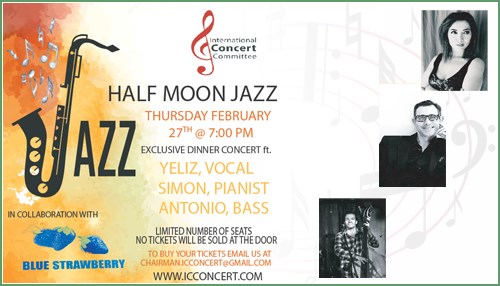 You are invited to join us for an exclusive dinner and live music on February the 27th. Doors open at 7:00 pm. Tickets are 350 SR per person, no children below 16 years old.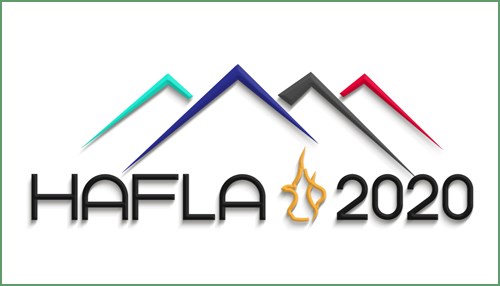 Save the date! The 32nd Saudi Aramco Annuitants Reunion, HAFLA 2020, will be held in Colorado Springs, CO September 26–30, 2020.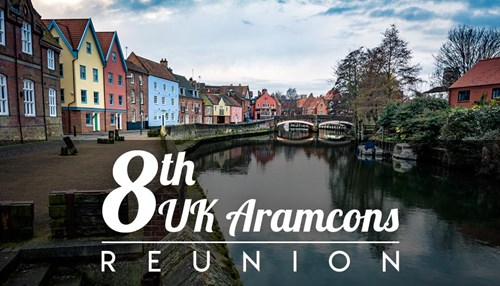 The 8th UK Aramcons Reunion is being held in Norwich from October 2nd-4th, 2020 at the 4-star Norwich Mercure Hotel. Norwich is a vibrant city full of history and places to visit ranging from Medieval to modern.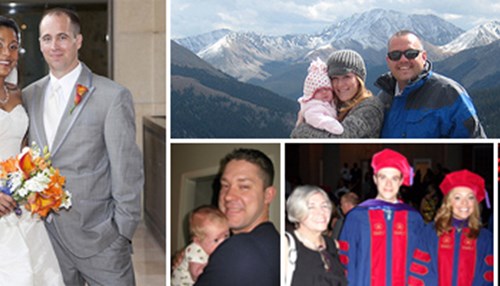 Do you have a Graduation, Wedding, Retirement, Birthday, Anniversary, Birth or Another Special Event to announce? Be sure to share these occasions with Aramco ExPats.