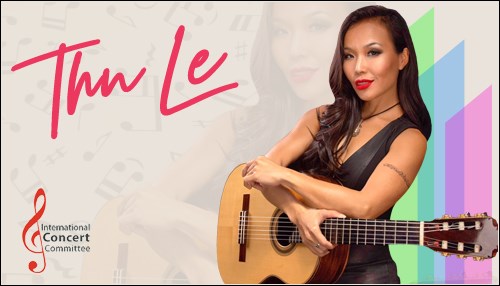 The International Concert Committee is proud to present its first concert of 2020. Thu Le is an International award winning classical guitarist and one of the world's leading female proponents of her art.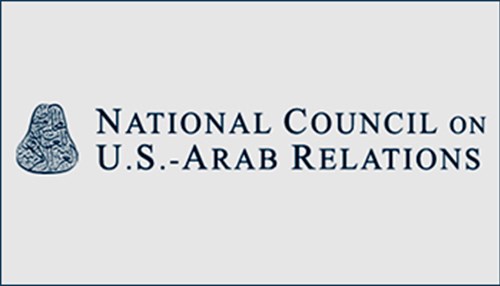 The National Council on U.S.-Arab Relations' Washington, DC Summer Internship Program offers undergraduate and graduate students a ten-week professional, academic, and career opportunity internship in the nation's capital. The program features a demanding mix of professional involvement, intellectual challenge, career exploration, and cultural encounters designed to provide interns with a rich and varied experience during their time in Washington.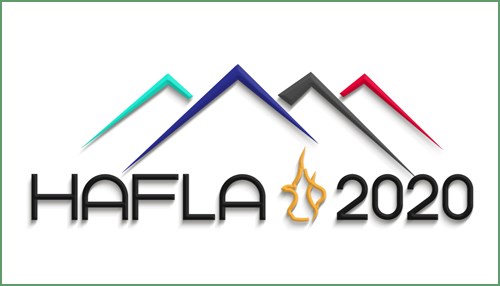 Save the date! The 32nd Saudi Aramco Annuitants Reunion, HAFLA 2020, will be held in Colorado Springs, CO September 26–30, 2020.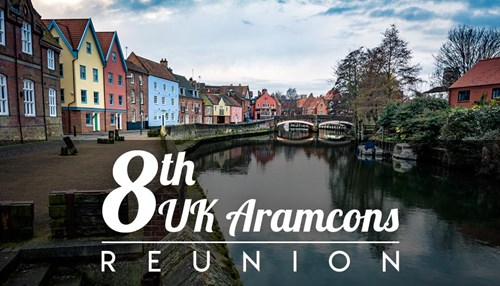 The 8th UK Aramcons Reunion is being held in Norwich from October 2nd-4th, 2020 at the 4-star Norwich Mercure Hotel. Norwich is a vibrant city full of history and places to visit ranging from Medieval to modern.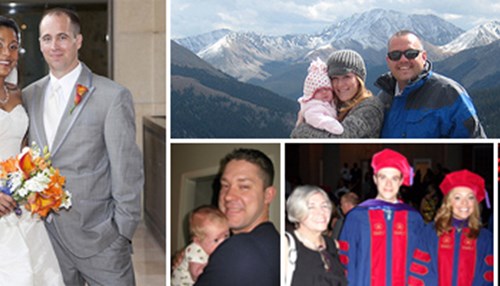 Do you have a Graduation, Wedding, Retirement, Birthday, Anniversary, Birth or Another Special Event to announce? Be sure to share these occasions with Aramco ExPats.