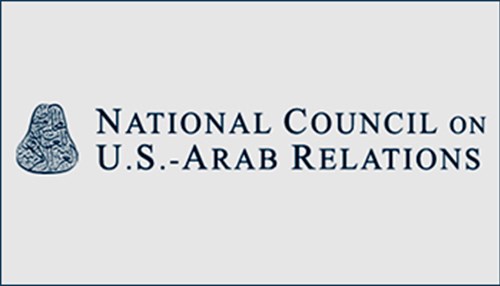 The National Council on U.S.-Arab Relations' Washington, DC Summer Internship Program offers undergraduate and graduate students a ten-week professional, academic, and career opportunity internship in the nation's capital. The program features a demanding mix of professional involvement, intellectual challenge, career exploration, and cultural encounters designed to provide interns with a rich and varied experience during their time in Washington.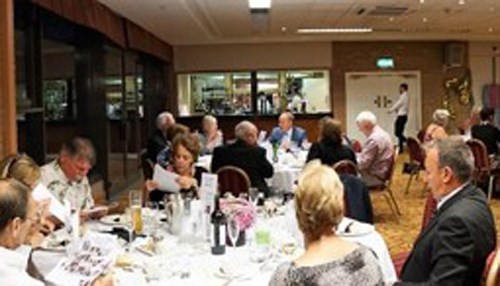 We are happy to confirm that Not the May Ball 3 will be held on September 3, 2022 at the Novotel Hotel London West in Hammersmith, London. This Event continues the tradition of the Dhahran Rugby Union Football Club (DRUFC) May Ball, one of the highlights of the Dhahran and AEA annual social calendar.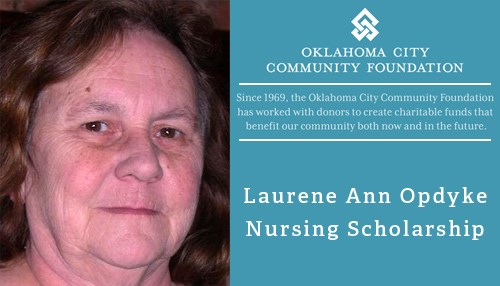 Dear Friends of Laurene, I have some exciting news. Starting June 1, 2022, the number of scholarships available will increase from five to seven! My only request is for you to help me find qualified candidates for these scholarships and encourage them to apply.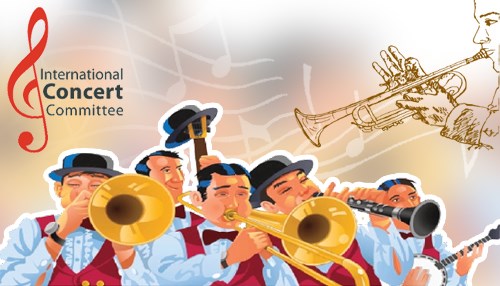 Thursday, May, 26th @ 07:30 pm. A location map will be sent to you after registering for the concert. Soft drinks and small snacks are provided during a brief intermission.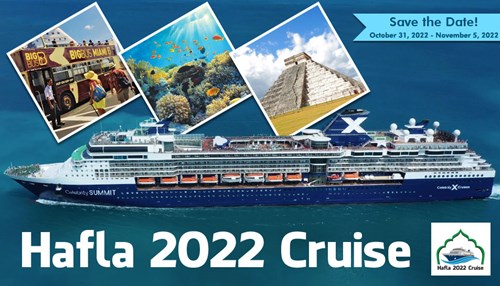 The 2022 Aramco Hafla Reunion Cruise will be held October 31 - November 5, 2022, departing from Miami, FL. Ports of call are Grand Cayman and Cozumel, Mexico. More information to come.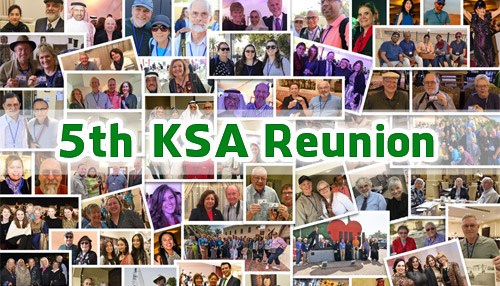 Mark your calendars! The 5th KSA Reunion will be held March 1-14, 2023. The Office of the KSA Organizing Committee will be launched on March 1, 2022. Registration will commence on October 1, 2022. More information will be forthcoming prior to October 1st, 2022 to enable qualified participants to register, pay the fees, as well as be introduced to the planned reunion activities.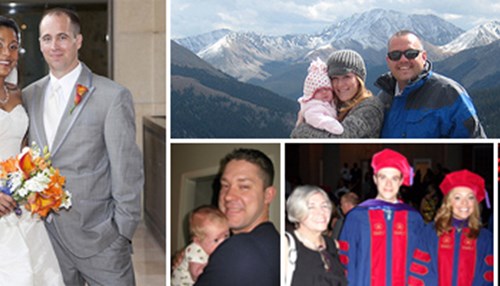 Do you have a Graduation, Wedding, Retirement, Birthday, Anniversary, Birth or Another Special Event to announce? Be sure to share these occasions with Aramco ExPats.