ASC Retirees' Monthly Luncheon
Tuesday, March 14, 2017 @ 12:00 Noon
Cafe Benedicte
15455 Memorial Drive
Houston TX 77079
(281) 558-6607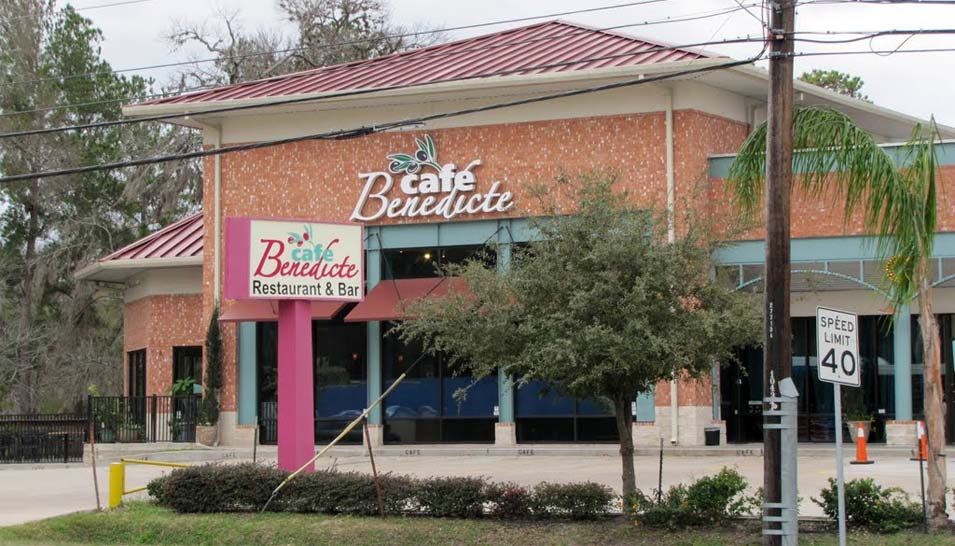 Directions: On Memorial Drive between N. Eldridge Parkway and Highway 6. See their Website for detailed directions.
Parking: Valet parking or parking out front of restaurant and small stores - don't park where it says "No Parking".
Payment: Individual Checks. 20% gratuity will be included on check. There may be a slight delay in issuing individual checks when using a chip credit card.
Hosts: In order for us to give the restaurant the attendance count, please RSVP by Sunday, March 12th to ONE of the following:
Paul Daffin: phdaffin@yahoo.com
OR
Bill Smart: (832) 466-3659 - houstonlunch@yahoo.com