ASC Retirees' Monthly Luncheon
Tuesday, May 9, 2017 @ 12:00 Noon
Macaroni Grill at Willowbrook Mall
7607 W. FM 1960
Houston, TX 77070
281-955-1388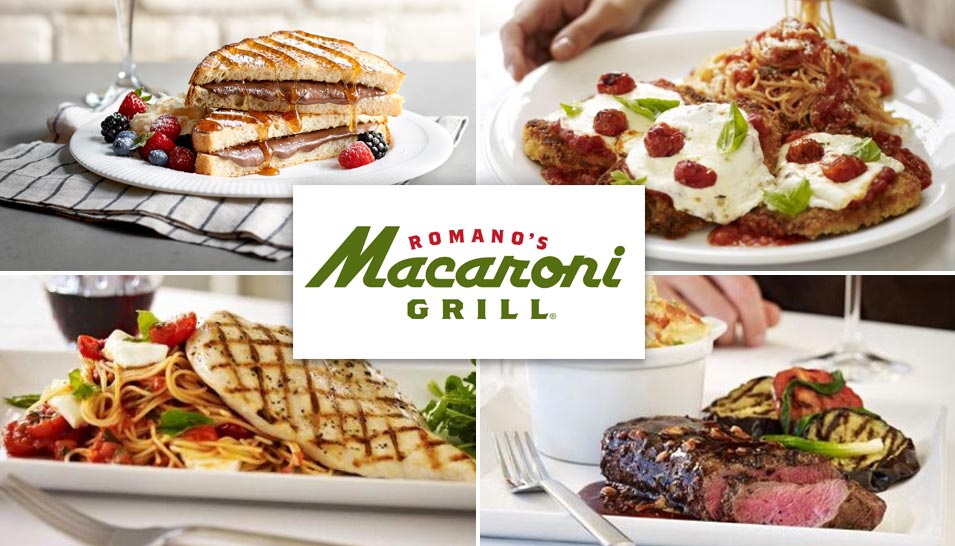 Directions: Restaurant is on the south side of FM 1960 and about 1 block east of SH 249. It is just north (outside) of the mall's interior road at the north side of the mall.
Comments: Semi-private area at the back of the restaurant. Bar service & separate checks w/ 0% gratuity added. We can add that!

They will give us a "Special Events Menu" w/about 10 entrees w/price $19 for a soft drink, salad & entrée.  Regular luncheon menus upon request. House wines $5 or $8, depending on size.
At our 2014 & 2015 luncheons there, they placed many open bottles of their house Chianti wine on the table for our self use. Before making out the separate checks, they asked each attendee how many glasses of wine they consumed. Macaroni Grill discontinued that procedure.
Contacts: If you plan to attend: RSVP on or before Sunday, May 7 with:
Verne Stueber at 832-559-7165 or Email: [email protected].