ASC Retirees' Monthly Luncheon
Tuesday, April 11, 2017 @ 11:00 AM
Spring Branch ISD's Guthrie Center
10660 Hammerly Blvd.
Houston, TX 77043
713.251.1300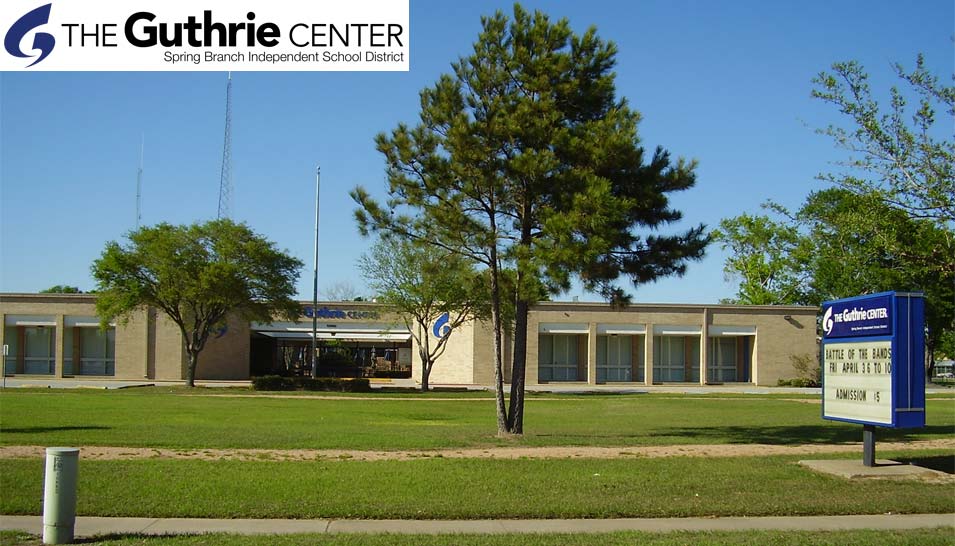 Directions: School is located on Hammerly at West Beltway 8, just north of I-10. It is the first large building on the north side of Hammerly, inside the Beltway.
Price: $25. All-inclusive rate, without sales tax and no gratuity is accepted as these are school students.
Menu:
1st Course:  Deviled Eggs, 3-Way
A trio of deviled eggs featuring fresh, spring flavors
Spring Pea Deviled Egg
Smoked Salmon Deviled Egg
Candied Jalapeno Deviled Egg
2nd Course:  Peas and Carrots Salad
A fresh salad featuring spring vegetables
English Spring Peas, Pickled Baby Green top Carrots, Charred Shallots, Burrata Cheese, Toasted Hazelnuts, Mint Green Goddess Dressing
3rd Course:  Stuffed Airline Breast of Chicken with Asparagus Risotto
A tender airline breast of chicken, filled with goat cheese and vegetables, served with a bright risotto
Airline breast of chicken, stuffed with goat cheese, spinach, artichokes and sun dried tomatoes
Risotto seasoned with lemon and seasonal asparagus
Citrus Beurre Blanc sauce
Roasted Baby Artichoke garnish
4th Course:  Pistachio Cake with Orange Italian buttercream
A two layer, pistachio cake, layered with homemade Italian buttercream finished with Orange Zest, and garnished with toasted pistachios
Beverage: Iced Tea, Water, Coffee Service.
Comments: This is a very unique event. This is part of the culinary program offered by the school district. The meal will be prepared and served by a group of high school students under the supervision of professional chefs. One of the teachers used to work for Churrascos here in Houston and she is a graduate of the Culinary Institute of America.
As this is NOT a commercial establishment, we have limited the menu choices as listed above. If you have any special dietary concerns, contact Freddie Wong.
As noted above, our normal start time has been moved up by one hour to 11:00. This is necessary to accommodate the students' class schedules.
Freddie Wong and the school have planned this event and we hope to support these culinary students with a large turnout to show our support for their future career aspirations. Please plan to attend.
Contact & RSVP: Please RSVP to Freddie Wong at:
Address: 9211 Carvel, Houston, TX 77036
Telephone / E-Mail: (713) 772-8243 / [email protected]
Mail your check(s) payable to Freddie Wong by Friday, April 7, 2017 or even better, bring them to our next luncheon on Tuesday, March 14 at Cafe Benedicte
Cancellations: No refunds given for cancellations after Monday, April 3rd.