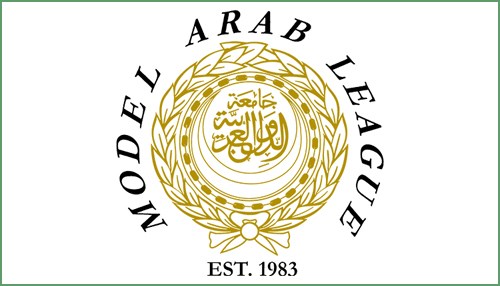 Since 1983, the National Council on U.S.-Arab Relations' Youth Leadership Development Program Model Arab League has served as an academic debate forum. It allows secondary and university students an unparalleled opportunity to explore issues pertaining to one of the world's most vital regions.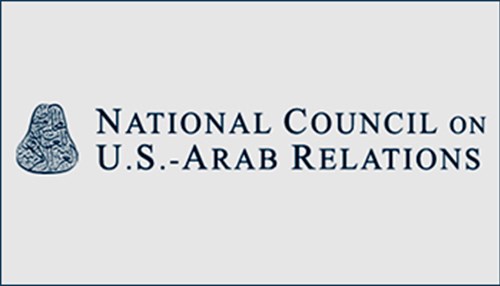 The National Council on U.S.-Arab Relations' Washington, DC Summer Internship Program offers undergraduate and graduate students a ten-week professional, academic, and career opportunity internship in the nation's capital.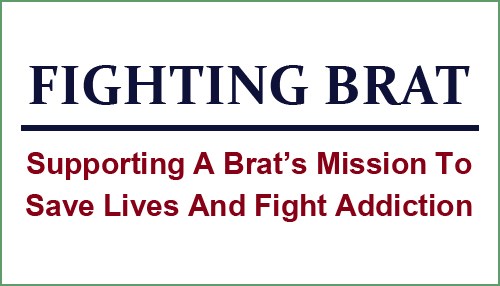 A life long battle with addiction and suicide nearly cost Erik Hebert his life. After eight years of sobriety and a devastating relapse Erik found his mission in life working as Director of Development & Marketing for New Beginnings Recovery Center, Mary's Hope Sober Homes, and Clean & Sober Olympics. Erik humbly asks for your donation to NBRC and MHSH to help others who are fighting addiction.