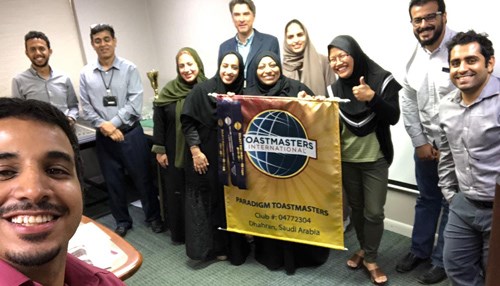 Since the beginning of home isolation, Almidra Toastmasters club, led by Distinguished Toastmaster (DTM) Rowena Rahman has risen to providing service to the Dhahran Community by hosting free online meetings such as Beginner Seminars for employees and their dependents...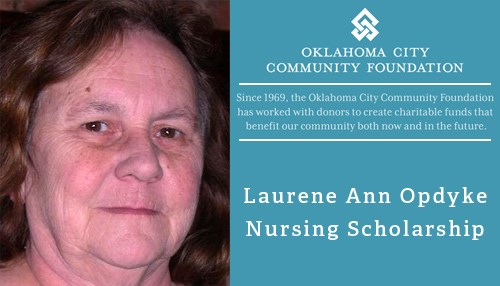 As of June of this year, there will be five $2,500 scholarships available to those who are either a junior or senior, with a 3.0 in a nursing program leading toward licensure as a profession Registered Nurse.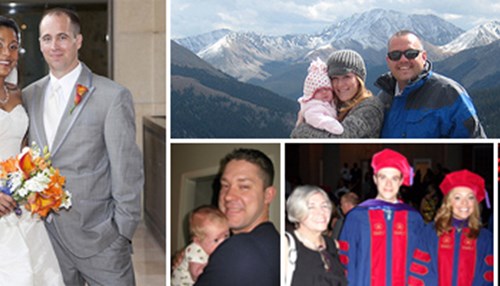 Do you have a Graduation, Wedding, Retirement, Birthday, Anniversary, Birth or Another Special Event to announce? Be sure to share these occasions with Aramco ExPats.