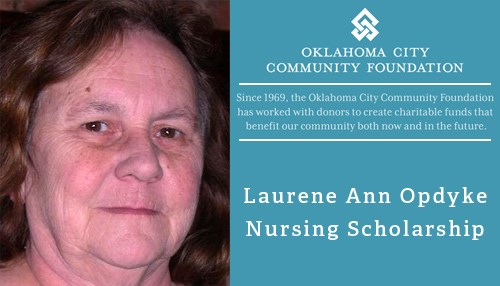 As of June of this year, there will be five $2,500 scholarships available to those who are either a junior or senior, with a 3.0 in a nursing program leading toward licensure as a profession Registered Nurse.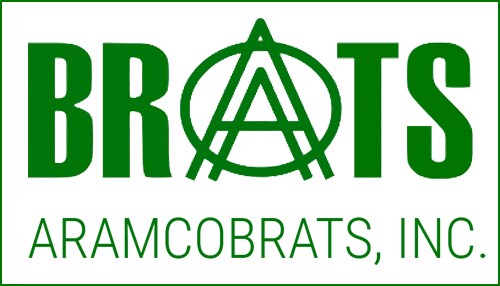 Interested in volunteering for the Aramco Brats, Inc. Board of Directors? You may not realize it, but ABI is run by Brats just like you. Future officers and volunteers are needed for the 2021-2023 term. Submit your nomination online by the newly extended deadline of May 31, 2021.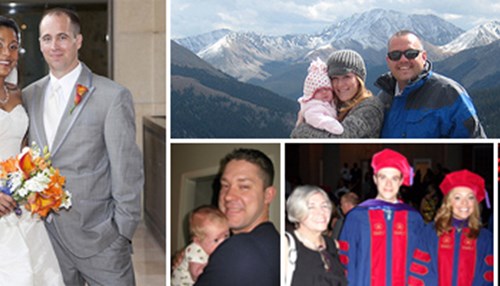 Do you have a Graduation, Wedding, Retirement, Birthday, Anniversary, Birth or Another Special Event to announce? Be sure to share these occasions with Aramco ExPats.