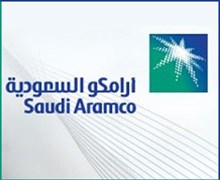 What can a career with Saudi Aramco offer? The lifestyle you always wanted with the rewards you truly deserve. Saudi Aramco is a fully-integrated, global petroleum enterprise, and a world leader in exploration and producing, refining, distribution, shipping and marketing. We offer a unique workplace to further expand your technical and professional skills with a strong commitment to training and personal development.
Let me introduce you to Saint George Island, one of the few remaining inhabited but unspoiled beaches in the Florida Panhandle. If you are looking for an island escape with that "Old Florida" feeling of no high rises, low density, beautiful white sand and sparkling water, check here to see photos and additional information.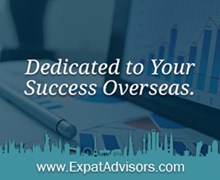 Many Aramcons find themselves asking the question... "Why Reilly Financial Advisors? Don't I get everything I need from Vanguard?" While Reilly Financial Advisors does not compete with the specific services that Vanguard provides to Saudi Aramco employees, we feel that we do compliment their investment with several additional services.