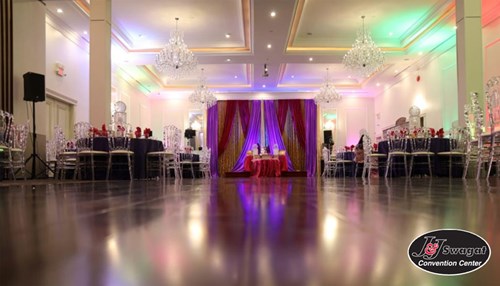 The 6th Aramco Reunion in Toronto, has been planned to be held at J&J Swagat Banquet Halls on Saturday, September 07, 2019 from 12 noon to 3:30 PM.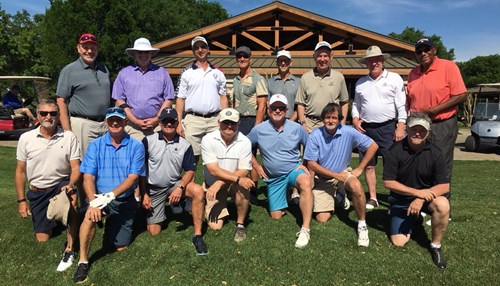 The Aramco Retiree Golf Group was founded by a group of Aramco retirees that play golf and started this year organizing golf outings twice a year in North America. We want to welcome former Aramco retirees and current employees to join the fun.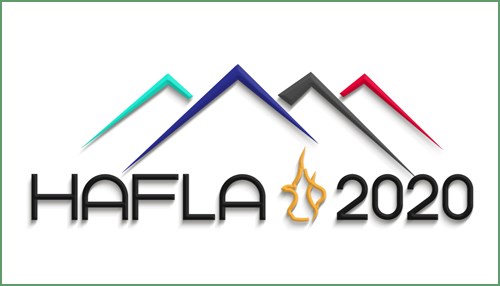 Save the date! The 32nd Saudi Aramco Annuitants Reunion, HAFLA 2020, will be held in Colorado Springs, CO September 26–30, 2020.