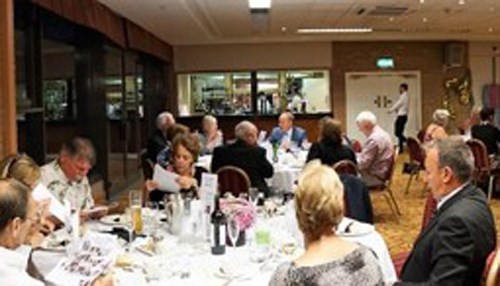 In 2013 and 2017 a group of former Dhahran Rugby Union Football Club (DRUFC) players and other ex-Aramcons attended reunion weekends in Chester and Limpley Stoke, Bath in England.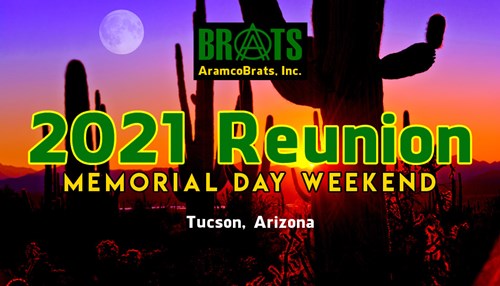 The brAts spoke and ABI listened. Based on our survey results, brAts want their next reunion to be: "in a place that is hot and sunny"; "the resort needs a central gathering place with bars"; "we need one pool or pools close together"; "we want a resort that is not so spread out". BrAts you got it!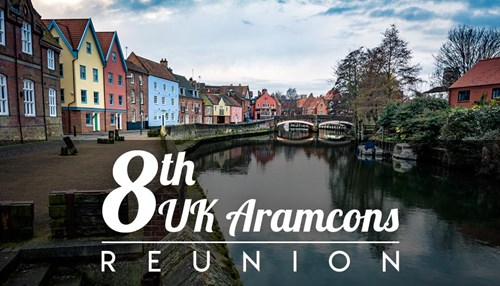 After much deliberation and discussion with Saudi Aramco London it has been agreed that the 2020 Reunion will be deferred to Friday 1st - Sunday 3rd October 2021. The hotel will be exactly the same The Mercure Hotel Norwich.