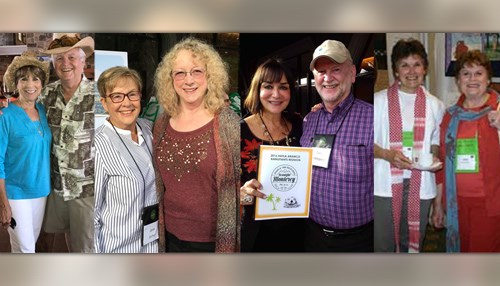 Coming out of the COVID shutdown and having no reunion in 2020, we had a fantastic time on the 2022 Hafla Cruise, even though we had fewer people than usual. It is time to start preparations for the reunion, and we are looking for a coordinator and their committee to serve as the guide.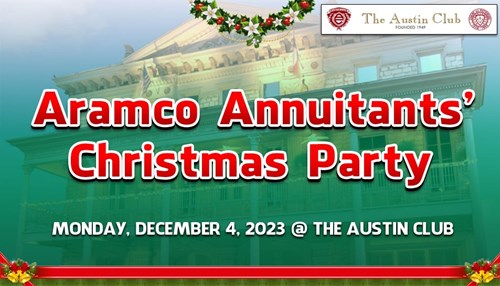 Join us at the Austin Club in Austin, Texas on Monday, December 4th for the 2023 Aramco Annuitants' Christmas Party. Cocktails will begin at 6:00 pm with dinner following at 7:00 pm.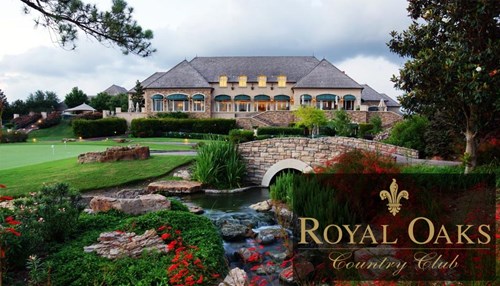 Houston Area Saudi Aramco/ASC Retirees' Holiday Luncheon is scheduled for Tuesday, December 12, 2023 at Royal Oaks Country Club.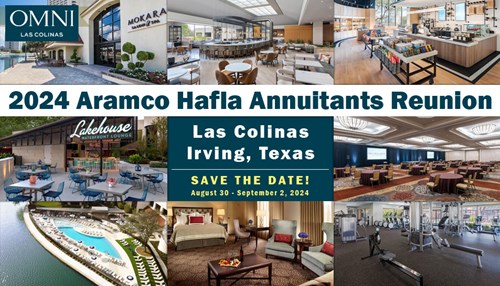 Save the date for the 2024 Saudi Aramco Hafla Annuitants Reunion to be held Friday, August 30th through Monday, September 2nd at the Omni Las Colinas Hotel in Irving, TX.