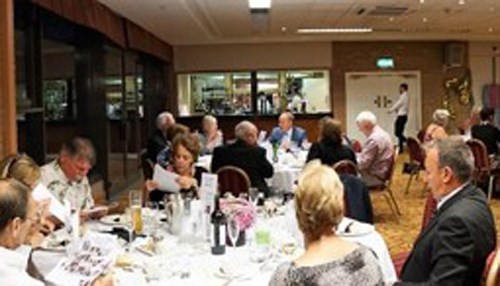 We are happy to confirm that Not the May Ball 3 will be held on September 3, 2022 at the Novotel Hotel London West in Hammersmith, London. This Event continues the tradition of the Dhahran Rugby Union Football Club (DRUFC) May Ball, one of the highlights of the Dhahran and AEA annual social calendar.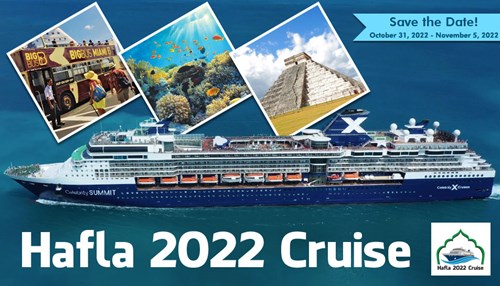 The 2022 Aramco Hafla Reunion Cruise will be held October 31 - November 5, 2022, departing from Miami, FL. Ports of call are Grand Cayman and Cozumel, Mexico. More information to come.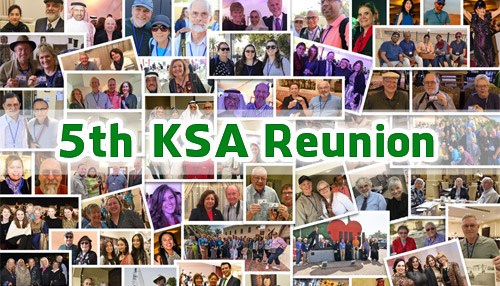 Mark your calendars! The 5th KSA Reunion will be held March 1-14, 2023. The Office of the KSA Organizing Committee will be launched on March 1, 2022. Registration will commence on October 1, 2022. More information will be forthcoming prior to October 1st, 2022 to enable qualified participants to register, pay the fees, as well as be introduced to the planned reunion activities.