Following on from "401 Arabian Sights", Wendy Cocker's newest CD is named "Barnaby of Arabia" and has just been released.
Australians from "way Down Under" (Tasmania), Wendy Cocker and her husband Josh have enjoyed living in the Kingdom of Saudi Arabia for the past 14 years.
This week one of my friends held a party to combine the celebration of his move to a new house and the Mexican fiesta of Cinco de Mayo. Until a few years ago I had never heard of this festival, and as it seems to be getting more popular each year I thought I'd look into its origins, so this week's article is a kind of history lesson.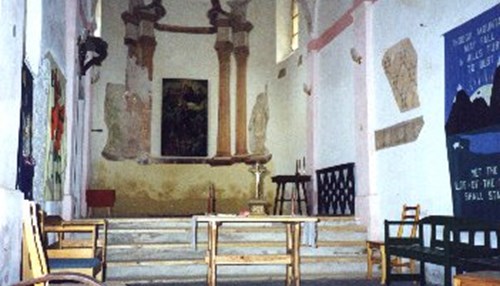 We do not have Bed and Breakfast guests constantly, a good thing, since we devote so much time to each person or group. Our main business is the woodshop and then the farm.
First, the Cirque du Soleil is not a circus as the name implies.
As of Monday of this week, Aramco ExPats has been reborn in its sixth iteration.