And just like that, it's 2019! Take a look back at 2018's highlights and the community's favorite photos, articles and celebrations. Thanks to all our readers, contributors, and sponsors for another great year.
Our Favorite Photos
Our community contributed over 1,000 photos! Our most viewed photos:
Our Favorite Articles
We published over 400 articles. Our most read articles:
What in the World Is a Shawarma?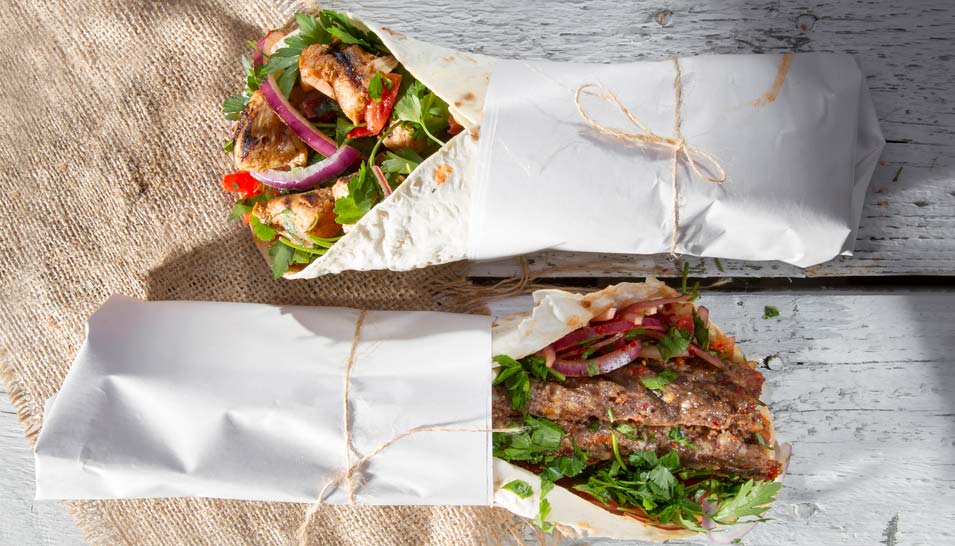 "Back in April 2011, stuck in a monumental traffic jam on Interstate 5 just north of Seattle, I switched on the radio and hit the Seek button, hoping to find a station with an up-to-date traffic report. "Maybe they'll recommend a way around this mess," I thought to myself hopefully. Rather than finding helpful directions to a faster route south, however, I stumbled instead upon a pair of sports radio personalities on 950 KJR AM..."
A Nurse's Memories of Life in the Kingdom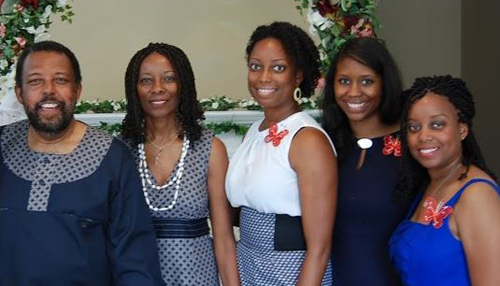 "Anyone who once lived in Saudi Arabia while working for Aramco remembers the exceptional health care benefits the company provided. Those services reflected in the best possible way the company's deep concern for the welfare of its people. Shirley Seymour, Badge Number 98897, is the living embodiment of that ideal."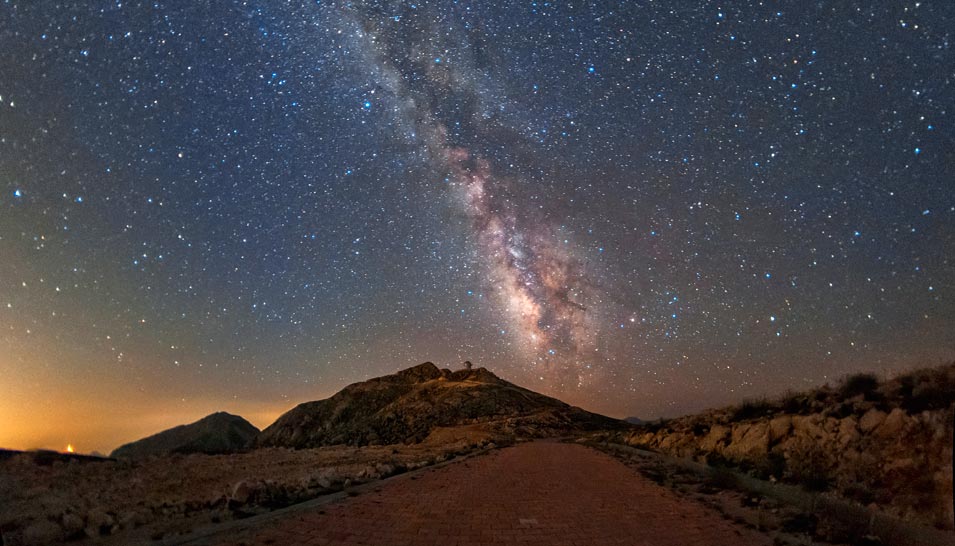 "Beginning in August 1990 and lasting into January 1991, responding to a request from the Saudi government, US military units began arriving in the Kingdom in the massive military build-up known as Desert Shield. Tens of thousands of American soldiers and sailors and marines, many of them barely out of their teens and standing on foreign soil for the first time..."
A Little Girl from Natoma, Kansas - "A True Story" by Duane T. McCarthy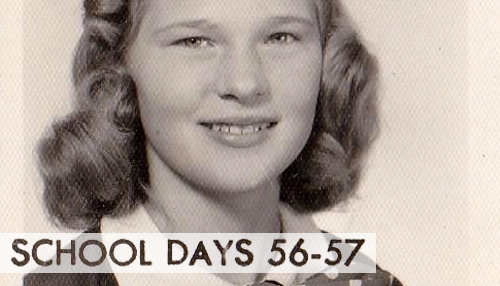 "On March 13, 1944 a daughter was born to Pauline Maier Albrecht and Dietrich Albrecht. She was the youngest of eight children and the first to be born in a hospital. Her name was Dorothy. As a farmer's daughter, Dorothy spent much of her childhood feeding chickens, milking cows, tending the garden and helping with other farming chores. More often than not, she was barefoot..."
Why Being An Aramcon is Truly Priceless by Hamza Aref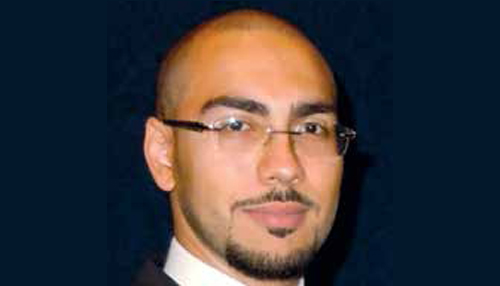 "At the causeway heading back to Dhahran, a Bahraini officer asked: "Would you give this man a ride to Saudi?" I welcomed the man into my car, politely asserting: "Please, buckle up." Surprisingly, the man replied, "Are you from Aramco?" I had nothing on me or in the car to give me away, so I asked him how he knew. "It's obvious," he replied. "Aramcons always buckle up!"
Historic Al Hofuf by Mark Lowey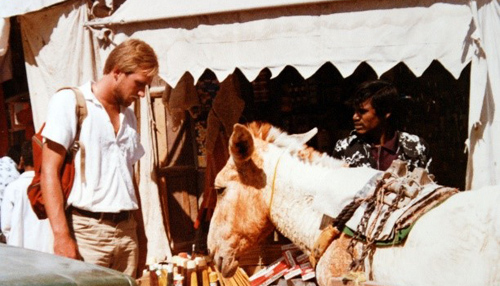 "Even before arriving in Saudi Arabia as a 22-year-old engineer on my first assignment, I was captivated by the ancient oasis town of Hofuf. It is mentioned in the Bible, and I had read that the old market hadn't changed much for millennia, so it was one of the places I looked forward to visiting in the Middle East."
Our Community Grew
We offer several ways to stay connected to our growing community.
Event of the Year
The 2018 Aramco Hafla Annuitants' Reunion in Austin, TX was attended by 416 retirees and family members.
We Thank You
Our team would like to thank you for your continued support and for your article and photo contributions.
Special Thanks to Our Sponsors