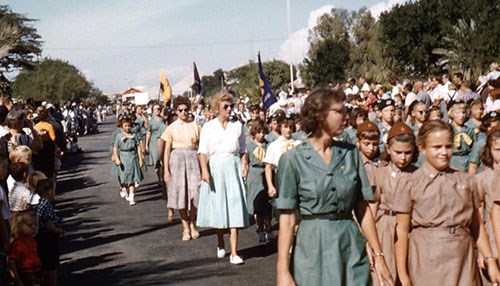 Join us in Dhahran along the Hills School track on February 18th, 2017 from 2 - 4:30 p.m. for the Girl Scouts of Dhahran 70th Anniversary and World Thinking Day.
In recognition of one of the world's extraordinary collections of Qur'ans, the Freer|Sackler is hosting a landmark exhibition, the first of its kind in the United States.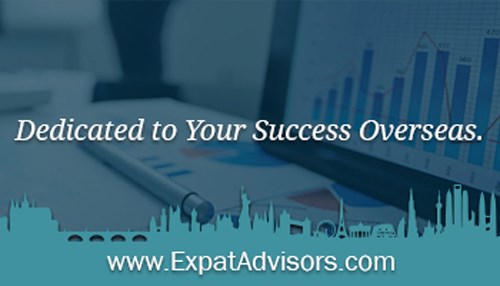 "Do you have questions or concerns regarding your future Aramco retirement and the planning involved? Please join Reilly Financial Advisors for a special presentation regarding how financial planning can enhance your Aramco retirement benefits."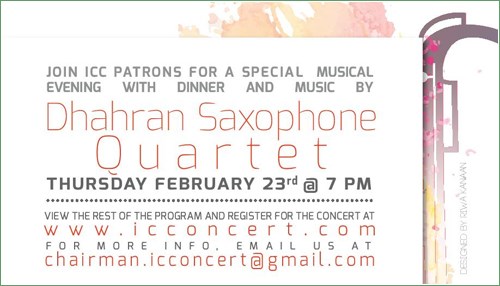 Join us for an elegant plated dinner and music throughout the evening with Dhahran Saxophone Quartet. The admission fee is 200 SR for ICC Patrons, and 350 SR for guests who are not Patrons. This covers great food, colorful beverages and great music. Anything left over goes to fund future concerts for the ICC.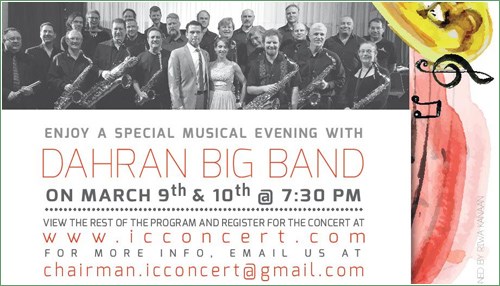 Tune into the ICC's Dhahran Big Band Concert for Two Amazing Nights, March 9th and 10th, 7:30 PM. The Dhahran Big Band, performing for two nights, will jazz up your senses with that old Chicago Sound, swing, jazz, boogie woogie, an Irish folk song and even a melody by the rock band Queen.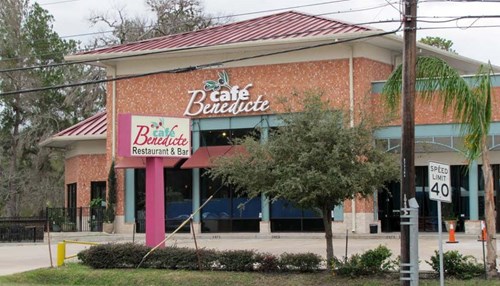 Houston Area Saudi Aramco/ASC Retirees' Monthly Luncheon Tuesday, March 14, 2017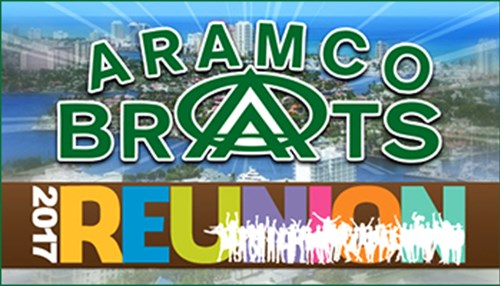 Registration for the 16th biennial reunion in Fort Lauderdale this coming Memorial Day weekend (May 25-29, 2017) is up and running! We've got a great hotel. We've got sunny South Florida. We've got water. We've got fun reunion swag and activities planned. Just add Brats!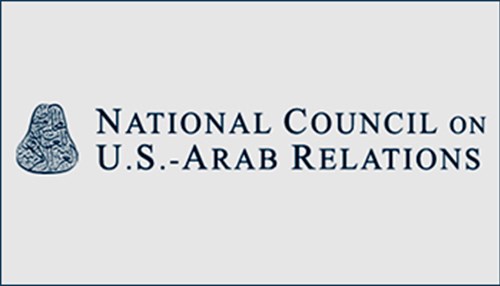 The National Council on U.S.-Arab Relations' Washington, DC Summer Internship Program offers undergraduate and graduate students a ten-week professional, academic, and career opportunity internship in the nation's capital.
Do you have a Graduation, Wedding, Retirement, or Another Special Event to announce? Be sure to share these occasions on Aramco ExPats.
Sign up to receive Al-Ayyam Al-Jamilah Annuitants Magazine. Did you know that, in addition to the award-winning publication Saudi Aramco World, ASC's Publications Group produces a feature magazine for retirees?
We're interested in knowing more about you, our readers, and to prove it we've added a "Let Us Write About YOU" feature to our website. The following link will take you to a page where you can fill in all the information needed for us to write  an article about YOU for publication on AramcoExPats.com. Go there now. The sooner you do, the sooner you'll be famous!