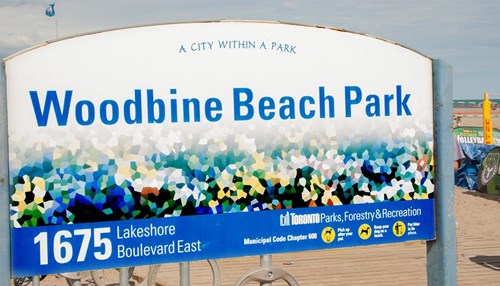 The 3rd Aramco Reunion in Toronto, has been planned as an outdoor picnic to be held at Woodbine Beach Park on Sunday, September 25th, starting at 11:00AM.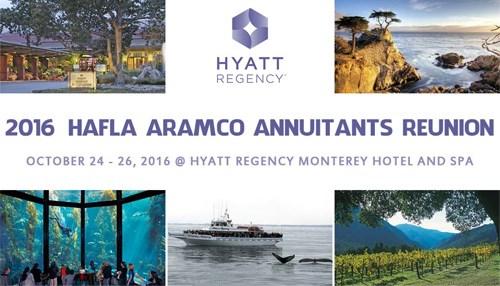 The 2016 Aramco Annuitant's Hafla Reunion held at Hyatt Regency Monterey Hotel and Spa on October 24 - 26, 2016. Hosted by Chistien & Bob Petrie.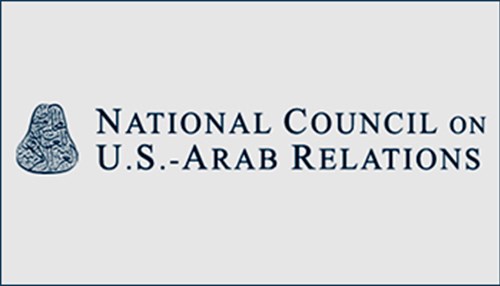 The 25th Arab-U.S. Policymakers Conference is scheduled for October 26-27, 2016, at the Ronald Reagan Building & International Trade Center in Washington, D.C. The conference will provide attendees with two-days of shared ideas, intense discussions and debate, and extensive networking.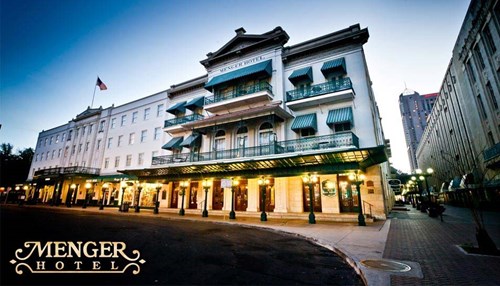 Yep…There's gonna be a Geezer event this year in San Antonio…after the hot Texas weather, tropical storm and hurricane season have passed!!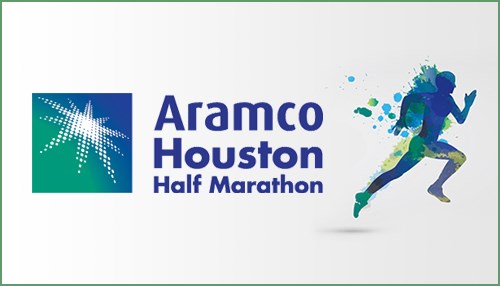 The 2017 Aramco Houston Half Marathon will be held on January 15, 2017 (Sunday) and the race starts at 7:00am which there are 10k-15k runners usually take part in the this event.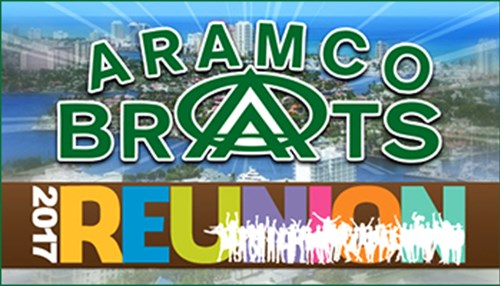 Finally, the moment you have been waiting for so patiently.  Our group reservations page for the Hilton Ft. Lauderdale Marina is now open for business! Book your room(s) for Memorial Day weekend (May 25-May29) 2017.
Do you have a Graduation, Wedding, Retirement, or Another Special Event to announce? Be sure to share these occasions on Aramco ExPats.
Sign up to receive Al-Ayyam Al-Jamilah Annuitants Magazine. Did you know that, in addition to the award-winning publication Saudi Aramco World, ASC's Publications Group produces a feature magazine for retirees?
We're interested in knowing more about you, our readers, and to prove it we've added a "Let Us Write About YOU" feature to our website. The following link will take you to a page where you can fill in all the information needed for us to write  an article about YOU for publication on AramcoExPats.com. Go there now. The sooner you do, the sooner you'll be famous!