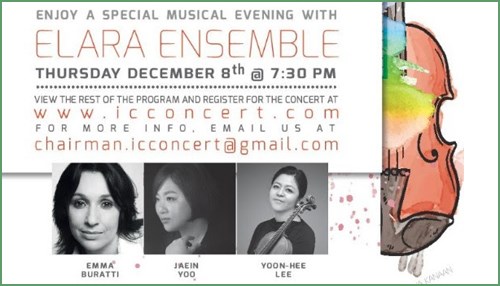 International Concert Committee will celebrate the end of this year with some seasonal spirit. Elara Ensemble, a trio of a soprano, a pianist and a violist will delight the audience with classical music to finish the year of 2016.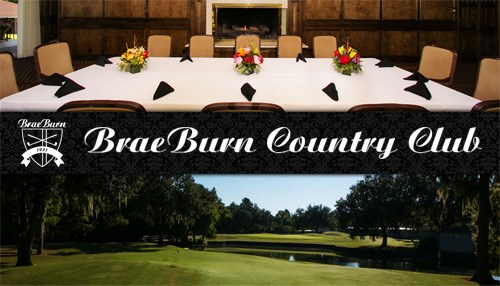 Houston Area Saudi Aramco/ASC Retirees' Holiday Luncheon Wednesday, December 14, 2016 - 11:00 am to 2:30 pm.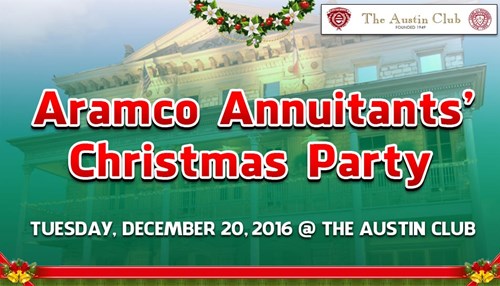 Welcome to another Texas Hill Country Christmas party for former Aramco, Shareholder and ASC employees in Central Texas. Anyone with ties to our Aramco experience is invited. This year's party will be held a new location as Green Pastures is undergoing renovation. The Austin Club is in an historic building downtown with free parking across the street.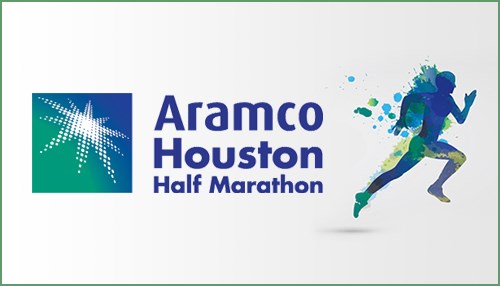 The 2017 Aramco Houston Half Marathon will be held on January 15, 2017 (Sunday) and the race starts at 7:00am which there are 10k-15k runners usually take part in the this event.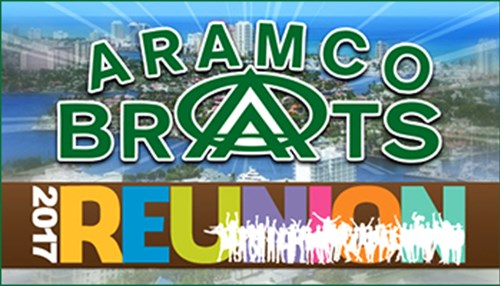 Finally, the moment you have been waiting for so patiently.  Our group reservations page for the Hilton Ft. Lauderdale Marina is now open for business! Book your room(s) for Memorial Day weekend (May 25-May29) 2017.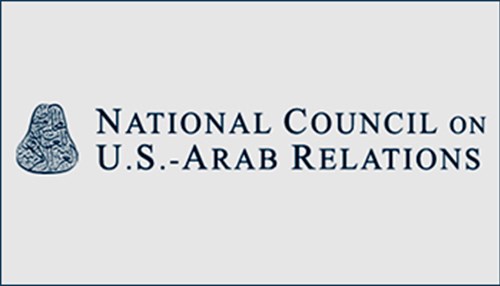 The National Council on U.S.-Arab Relations' Washington, DC Summer Internship Program offers undergraduate and graduate students a ten-week professional, academic, and career opportunity internship in the nation's capital.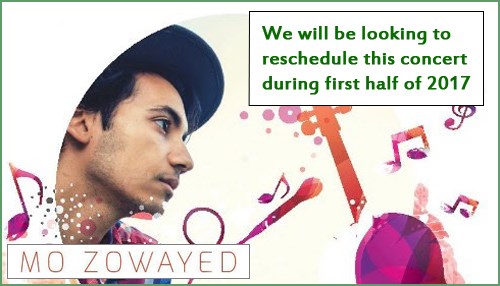 It is extremely unfortunate, but we do have to cancel tonight's concert due to medical reasons. Mo woke up totally without a voice, which obviously is no good for a singer. His doctor has determined that he cannot perform again before Tuesday.
Do you have a Graduation, Wedding, Retirement, or Another Special Event to announce? Be sure to share these occasions on Aramco ExPats.
Sign up to receive Al-Ayyam Al-Jamilah Annuitants Magazine. Did you know that, in addition to the award-winning publication Saudi Aramco World, ASC's Publications Group produces a feature magazine for retirees?
We're interested in knowing more about you, our readers, and to prove it we've added a "Let Us Write About YOU" feature to our website. The following link will take you to a page where you can fill in all the information needed for us to write  an article about YOU for publication on AramcoExPats.com. Go there now. The sooner you do, the sooner you'll be famous!