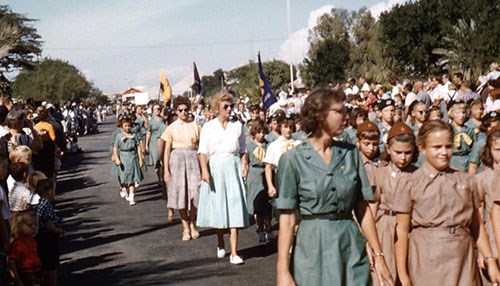 Join us in Dhahran on February 18th, 2017 for the Girl Scouts of Dhahran 70th Anniversary and World Thinking Day.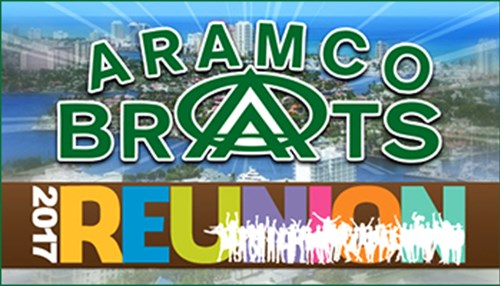 Finally, the moment you have been waiting for so patiently.  Our group reservations page for the Hilton Ft. Lauderdale Marina is now open for business! Book your room(s) for Memorial Day weekend (May 25-May29) 2017.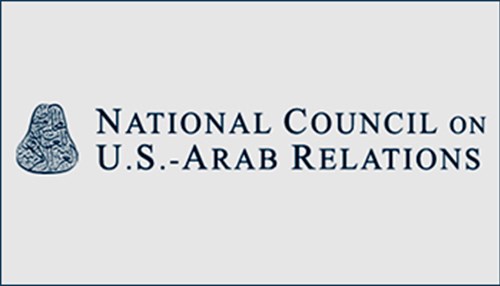 The National Council on U.S.-Arab Relations' Washington, DC Summer Internship Program offers undergraduate and graduate students a ten-week professional, academic, and career opportunity internship in the nation's capital.
Do you have a Graduation, Wedding, Retirement, or Another Special Event to announce? Be sure to share these occasions on Aramco ExPats.
Sign up to receive Al-Ayyam Al-Jamilah Annuitants Magazine. Did you know that, in addition to the award-winning publication Saudi Aramco World, ASC's Publications Group produces a feature magazine for retirees?
We're interested in knowing more about you, our readers, and to prove it we've added a "Let Us Write About YOU" feature to our website. The following link will take you to a page where you can fill in all the information needed for us to write  an article about YOU for publication on AramcoExPats.com. Go there now. The sooner you do, the sooner you'll be famous!