Since the very inception of SAEEA, the Office Bearers have continuously been endeavoring in providing the best services and atmosphere to its Members.
In order to look for future reunions/picnics place, SAEEA visited SHAHZADI Farm House on November 15, 2016. The place is located at Dhabeji, National High Way, and fifty km far from Karachi. The Farm House is designed with a contemporary countryside touch that will make the people, living in overpopulated city Karachi, feel just like home in a modern village. The place is very relaxing and consists of three bedrooms, kitchen, two swimming pools, games for children, and lots more. Few photographs are attached providing an overview of the Farm House.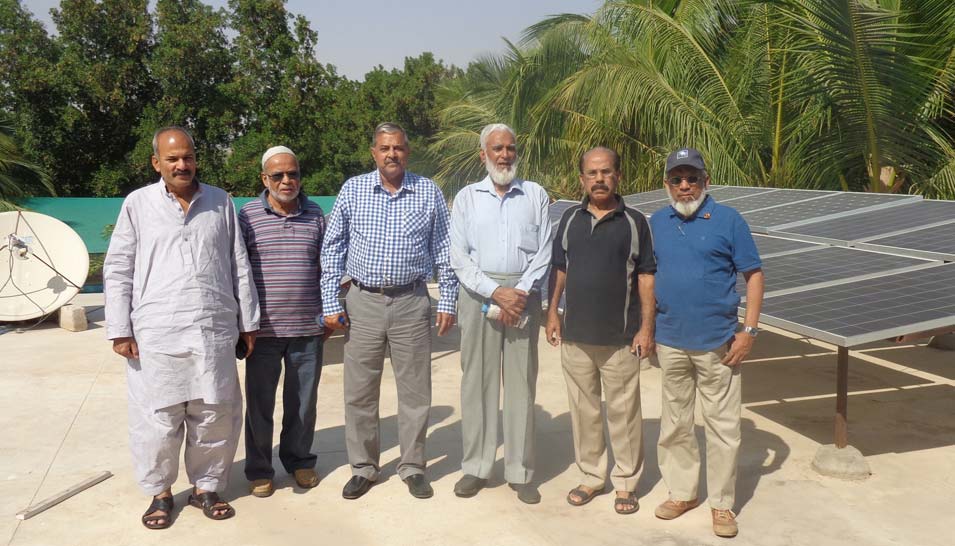 SAEEA will consider this place for future reunions/picnics.
On our way back home we decided to visit SAEEA Senior Member Mr. Mahtab Khan who is just back from the hospital after his surgery. He is recovering fast Alhumduellah.