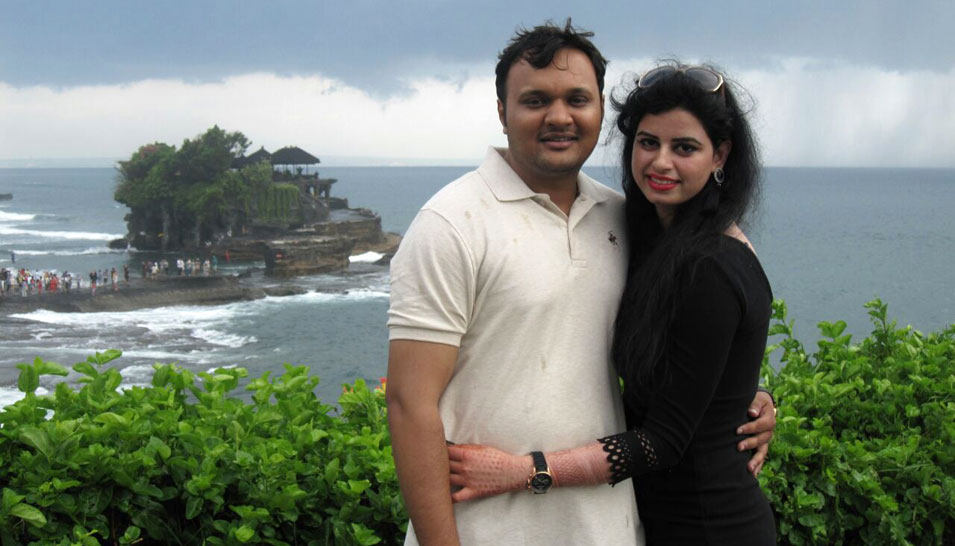 We reached Bali on 1st of April 2016. I didn't know that a surprise was waiting for me. We reached there and it was beautiful Villa booked by Imran. They have a greater setup with all that towel art and rose petals. Then we went to see a dance show and after that to Tanah Lot Temple, one of the most beautiful Sea Temple. Suddenly it started raining over there which made everything more romantic for us.
Next day we went to aimed for water sports and as it was my first time I was really excited. We did paragliding. Scuba Diving and that an amazing experience.
Third day we went to Cruise we had a great day. We had dinner dates. Me and Imran had a great time with each other. For two days we were at our Villa relaxing and chilling far away from everything on this beautiful Island.
In Bali, they have a unique culture and simple lifestyle. Overall it was a great experience. WE came back safely on 7th April 2016.