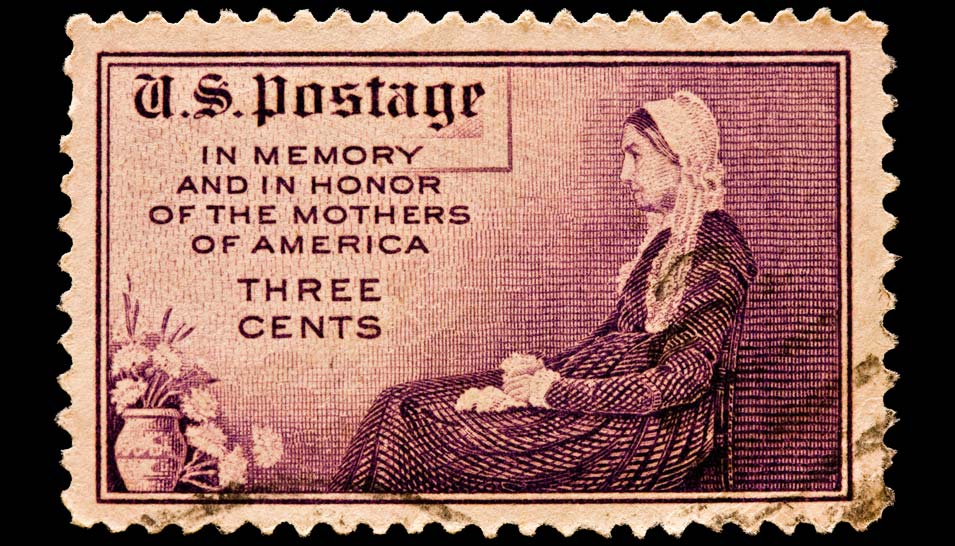 Hanging on the wall to the left of the desk in my study is a framed etching, "Chelsea," by renowned American-born expat artist James A. McNeill Whistler. It dates from 1879 and depicts a long-since-removed wooden bridge stretching across the River Thames at Chelsea in London at a site not far from present-day Battersea Park. The print reads, "Etched and printed by J. A. McNeill Whistler" and carries the artist's signature monogram—a stylized image of a butterfly based on his initials. The print lacks his hand-written signature, however, which would greatly increase its value. Nonetheless, the known history of the etching attests to its authenticity, and that's good enough for me.
The most famous example of all of Whistler's artwork is no doubt his "Arrangement in Grey and Black No. 1," better known colloquially as "Whistler's Mother," found today in the collection of the Musée d'Orsay in Paris. Dating from 1871, the oil-on-canvas painting was under-appreciated in its day by the Royal Academy of Art in London. Unable to find a serious buyer, Whistler was forced to pawn it. Today, it's worth millions of dollars.
On Mother's Day 1934, the United States Postal Service issued its "Mothers in America" stamp featuring Whistler's portrait of his mother. In its day, the stamp was sold at post offices for three cents each. Today, unused examples can be purchased on the internet for 50 cents apiece.
Among the works of Dutch-born Impressionist Vincent van Gogh is an 1888 oil-on-canvas painting, "Portrait of the Artist's Mother." Van Gogh is said to have sold at most two paintings in his lifetime, neither of them of his mom. Instead, he sometimes bartered his works in exchange for food and supplies. Today, van Gogh's portrait of his mother hangs in the Norton Simon Museum of Art in Pasadena, California. Like "Whistler's Mother," it, too, is worth millions of dollars.
"Chelsea,"
by James A. McNeill Whistler
Over the centuries, famous artists such as Rembrandt, Albrecht Durer, Pablo Picasso, Paul Cezanne, Auguste Renoir, Henri Toulouse-Lautrec, Andy Warhol, and Mark Rothko have chosen their mothers as subjects. Today, their works commonly sell at auction for seven- or eight-figure prices. Such would certainly be the case with any portrait they may have painted of their mothers.
I found a similar post online that shows nearly all of these images and many more of mothers painted by other well-known artists: http://www.ifitshipitshere.com/portraits-of-mom-by-the-worlds-most-famous-artists-thirty-three-paintings/
This coming Sunday, 13 May, will be celebrated in the U.S. and in many other countries as Mother's Day. While I never painted a picture of my mother, I did take scores of photographs of her, my favorite of which is framed and hanging on the wall to the right of the desk here in my study. To me, if to nobody else save perhaps for my siblings, that portrait is priceless.
To all mothers among our readers and to all of the mothers of all of our readers, AXP would like to say, "Happy Mother's Day!" You, too, are priceless.