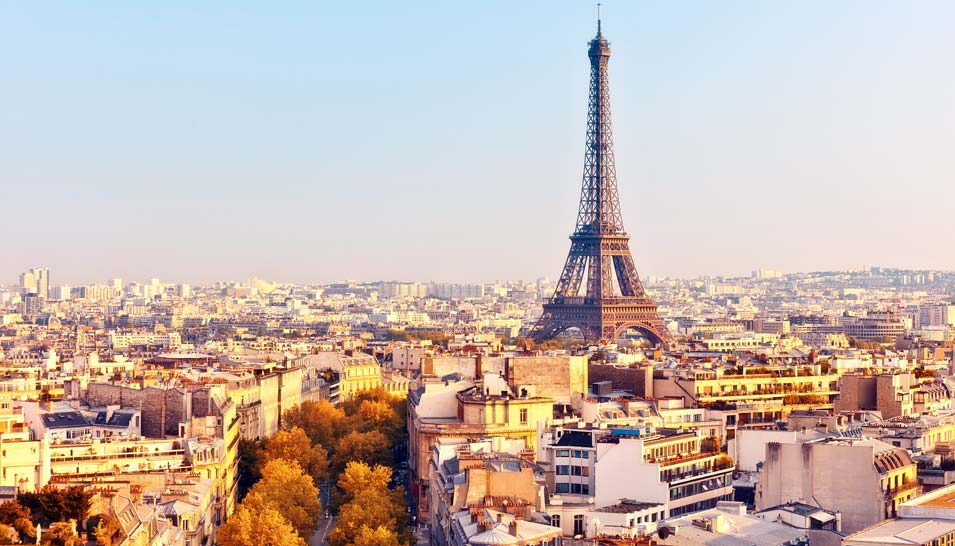 France is not very well known for its boarding schools. Most French boarding schools are 5-day boarding secondary schools under Catholic management. They are private but supported by the French state. The boarding option of these schools is meant to offer local students an alternative option if they are looking for a more structured daily life and a more focused study environment. The reasons French students board may also be the distance to the school and unsuitable commuting options. Those schools are not really used to welcome international students and offer a 100% French environment and curriculum. Boarding facilities are usually rather basic: nothing to be compared to the campuses offered by Swiss or British boarding schools!
Nonetheless, there are some exceptions to this general statement: some international schools in France, welcoming international students mainly -if not only-, tend to be similar to boarding schools in other countries. They usually offer 7-day boarding and may even arrange programs during school holidays. They take the responsibility of the children full time, manage their visa applications and insurances, ensure that they receive the support and care they need to succeed during their studies. Those private schools are usually not financially supported by the French state as they offer an international curriculum: the American High School curriculum, the British A-Level or even the IB. They are used to make credit transfers from various schools systems to the ones they teach and are therefore a suitable solution for local expatriates but also for international families looking for a European boarding school for their kids.
If some of these schools are located in the so-called "province" -rest of the country-, most of them are to be found around Paris. This location makes it pretty comfortable for students and parents to travel to/ from the school from all over the world, for school holidays but also eventually for weekends in Europe. Paris airports are usually a short taxi ride so that international parents enjoy flying to Paris to spend the weekends with their kids before flying back to their country of residence and return to their busy lives. Paris has a lot to offer on weekends: boarding students are given time on Saturday and Sunday afternoons to explore Paris and enjoy all attractions the city has to offer, both cultural, touristic, culinary or even shopping attractions.
International schools in France usually teach in English but also provide French language classes. For a greater French and cultural immersion, some of these schools may also suggest a French homestay accommodation on weekends or even full time: this allows international students to quickly improve their French skills and cultural knowledge, while pursuing their education in English.
Broaden your educational horizons and discover Notre-Dame International High School, your boarding school in Paris Greater area at http://www.ndihs.com.
Contact the admission officer, Céline Gibassier, on [email protected] or phone: +33 9 70 40 79 22 (English speaking).