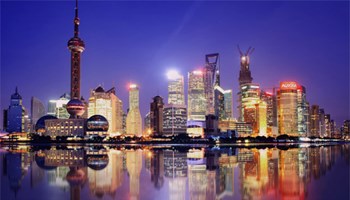 China's economy is growing leaps and bounds. See it first hand in this classic China tour.  We have conducted this popular annual tour since 2008 and this year will be our last year as the tour leader will be retiring next year.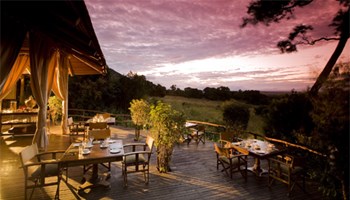 The Great Migration in Kenya is a spectacle found nowhere else in the world. 1.5 Million Wildebeest with an additional 500,000 zebras follow a circuit on East Africa's grassland plains, following the rain and ripening grasses.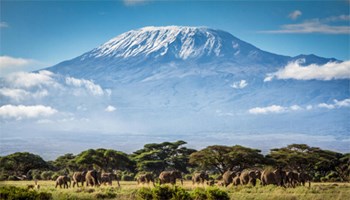 "Discover the land of Kilimanjaro". We plan to visit the wild life safari areas in Ngorongoro Crater, Serengeti Plain and Lake Ndutu. We also plan to visit the major geological features of the East African Rift valley and archaeological sites at Olduvai Gorge. We will be staying 7 nights at luxurious lodge accommodations in the finest National Game Parks.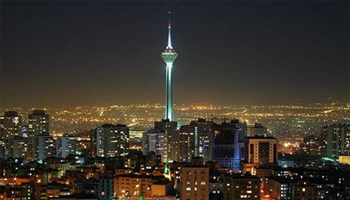 We will visit Tehran, Yazd, Nai'n, Isfahan, and Shiraz. In Tehran we will visit two wonderful museums. Yazd will allow us time to visit with the Zoroastrian community, viewing their fire temples and towers of silence, where they leave their dead to be consumed by birds of prey.