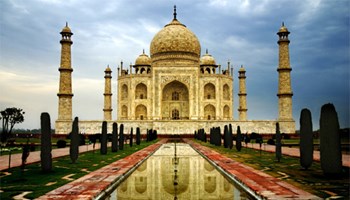 India is a beautiful and bamboozling place, an endlessly fascinating country that is often challenging and always surprising. Visiting India is an assault on the senses. Sights, sounds, smells and sensations are all experienced at maximum intensity.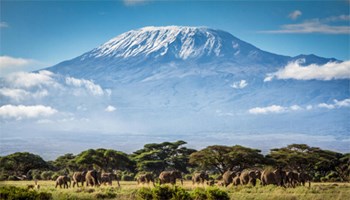 "Discover the land of Kilimanjaro". We plan to visit the wild life safari areas in Ngorongoro Crater, Serengeti Plain and Lake Ndutu. We also plan to visit the major geological features of the East African Rift valley and archaeological sites at Olduvai Gorge. We will be staying 7 nights at luxurious lodge accommodations in the finest National Game Parks.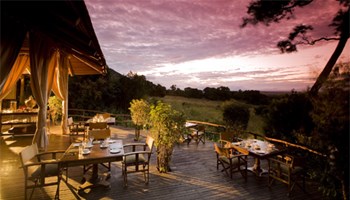 The Great Migration in Kenya is a spectacle found nowhere else in the world. 1.5 Million Wildebeest with an additional 500,000 zebras follow a circuit on East Africa's grassland plains, following the rain and ripening grasses.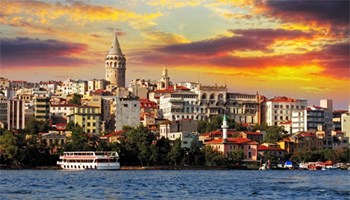 Three days in Istanbul will give us time to visit the Blue Mosque, St. Sophia, Topkapa Palace, the Grand Bazaar, and a boat ride on the Bosphorus. A visit to  the Roman ruins of Ephesus, the Temple of Artemis, one of the Seven Wonders of the World and the House of the Virgin Mary will fill a full days touring on our trip.