Stuart Baxter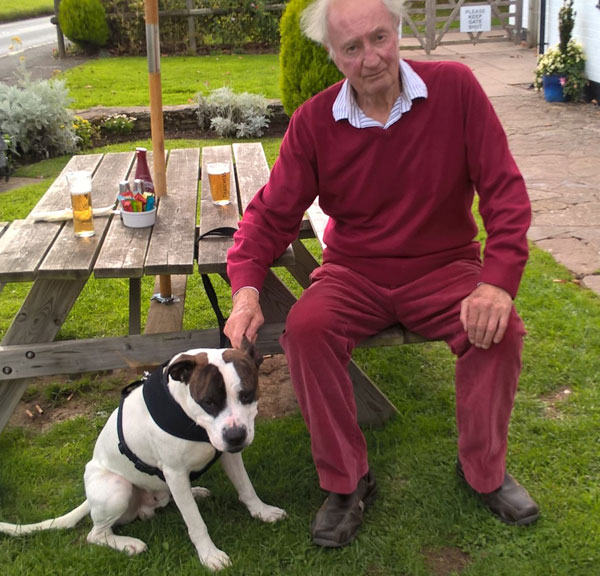 Stuart Baxter passed away peacefully at home on April 18, 2019 with his wife Gill by his side. He suffered from heart failure and liver disease. He leaves behind four daughters and eight grandchildren. He will be missed for his sharp brain at solving puzzles and enjoying university challenge to count how many questions he could answer.
Stuart started with Aramco in 1980. He was released in 1995 when his position went to the Saudi Arabia contingent. He was general manager at Abqaiq oil and gas plant and lived in Eagle Square. Among his great friends were Wiley McMinn, Bob Terry, Steve Wienberg, his boss Jack Meyers, and Gary Stevens who also passed away recently. He loved his time in Saudi and missed his life and friends.
His funeral will be an informal cremation at Worcestershire crematorium with his brother-in-law presiding over the service and daughters reading remembered amusing tales. Donations in his honor can be made to Veterans in Action.