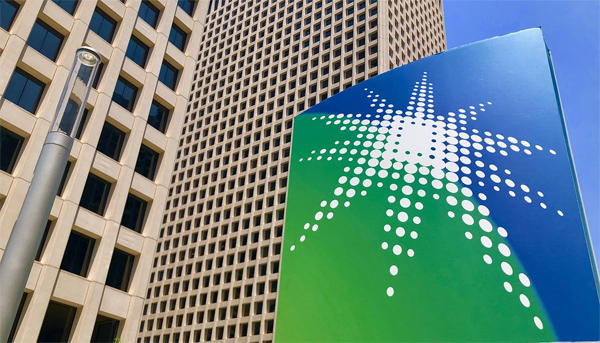 Aramco Americas commits $5 million for critical needs in communities recovering from Hurricane Ida.
Aramco Americas announced on Friday it will donate $5 million to support relief efforts, in communities impacted by Hurricane Ida, that provide food, water, shelter, and other critical needs.
"This support will help provide much needed assistance to communities affected by the storm," said Nabeel I. AlAfaleg, Aramco Americas President & CEO. "Aramco Americas has a long track record of supporting communities with urgent needs, and this donation is part of our commitment to contribute positively to the well-being of communities."
The donations will support regions impacted by the storm, especially the Gulf Coast and the Northeast.