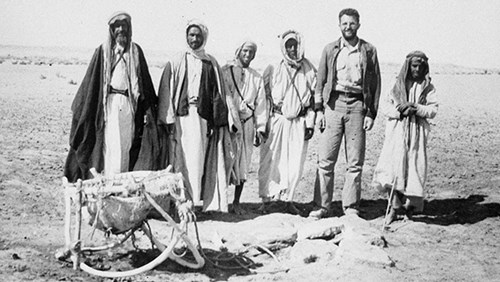 As of Monday of this week, Aramco ExPats has been reborn in its sixth iteration.
The new website design incorporates suggestions from readers like you along with the latest innovations and technologies with the goal of delivering a better, more useful, more informative product.
We invite you to visit www.aramcoexpats.com and see for yourself. Your suggestions are welcome as we continue to implement improvements in our services to you.